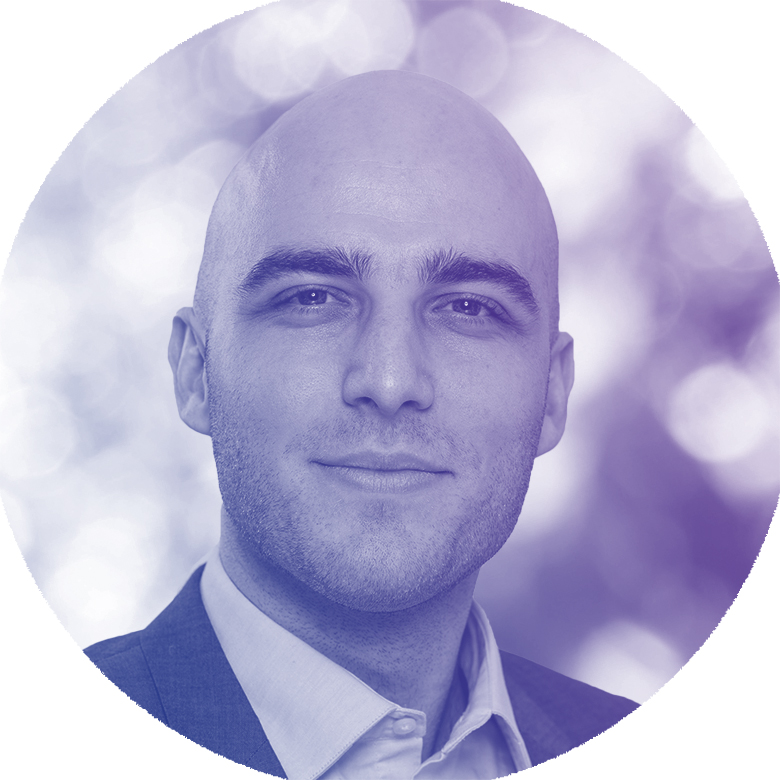 Petar Divjanovic
Head of Digital HR Solutions, DEKRA Arbeit Group
As the Head of Digital HR Solutions for DEKRA Arbeit Group, Petar Divjanovic is overseeing projects in 20 countries on the European market, focusing on generating ideas and initiatives which facilitate organisational growth and provide DEKRA Arbeit Group clients with unique HR solutions. This role allows him to support, create and manage global HR programmes for top performing companies from automotive, logistic, IT and e-mobility industry.
Petar is based in DEKRA Arbeit HQs in Stuttgart where he is in charge of innovation and digital transformation projects inside the DEKRA Arbeit Group. Introduction of modern communication and collaboration tools, integration of chat platforms in candidate management processes and engaging via video recruitment ads are the top amongst his latest initiatives.
Petar Divjanovic is managing D-Vision: Business Development Lab in Belgrade, where together with his team, he is trying to design new HR business ecosystem through digitalising already existing portfolio offerings and developing new HR based platforms. Recently D-Vision developed D-Works,  a web solution to speed up, simplify, improve internal HR processes, and provide DEKRA Arbeit partners with a complete overview of their international business cooperation.
As a proud millennial, Petar is putting an emphasis on emotional intelligence and collaboration between all stakeholders; preparing them for the Future of Work and speaking often about it on HR conferences and panels.
Speaker Sessions
Wednesday, 11 September | 10:45 - 11:30
Investing in Innovation: Advice from the Players on the Pitch
Windsor Suite
It can be tempting to rely on what makes the recruitment industry great - trust and human relationships - and believe that our mastery of understanding people will always get us out of tricky situations, but ultimately, as any great recruitment leader will admit, an organisation must operate with a high degree of efficiency, focus, and creativity for competitive advantage. That starts with an acknowledgment of the need for - and a concerted investment in - innovation. Shaun Weise of Bullhorn will moderate a panel of recruitment visionaries who have all invested in practical innovations - from pursuing private equity backing to embracing emotional intelligence as a business strategy - to take their organisations to the next level, with huge degrees of success.