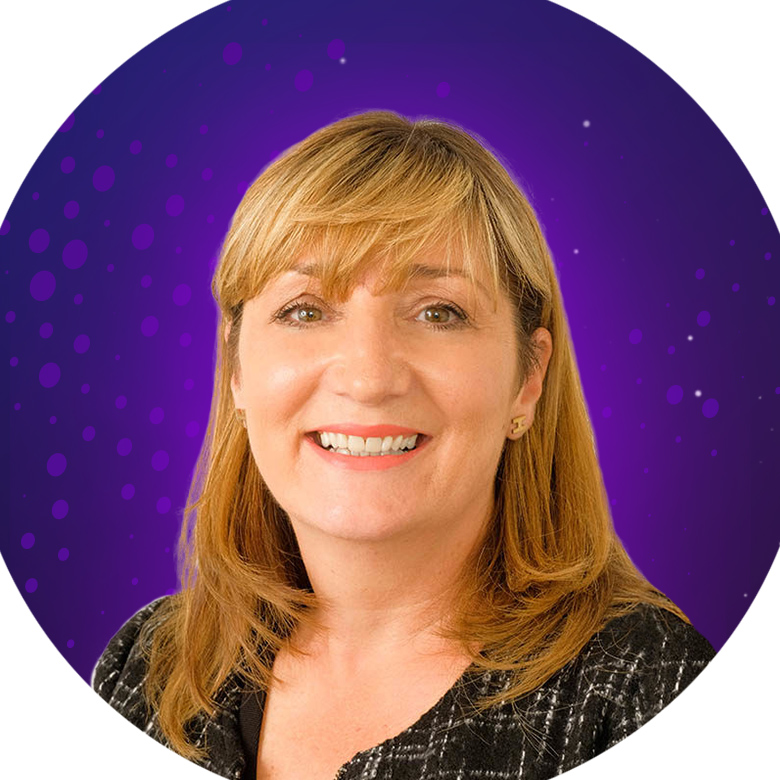 Yvette Cleland
CEO, Clinical Professionals
Yvette Cleland worked in the pharmaceutical industry for eight years at Janssen, part of J&J. In 1999 she moved to professional staffing and went on to build contract and permanent teams throughout the UK for many of the world's leading pharmaceutical companies. In 2012, she joined Clinical Professionals as Group Managing Director to drive growth, expand the brand portfolio and geographic footprint of the business. In 2015, under her leadership, the business was acquired by CPL Resourcing. In 2017, she led the expansion of the business into the US. Today Yvette is CEO for the Clinical Professionals Group, an award-winning organization that has also featured in the Telegraph and Daily Mail as an innovator in the staffing industry. Yvette is APBI qualified with a pharma MBA.
Speaker Sessions
10:30 - 11:15
Mergers and Acquisitions in Recruitment: Practical Considerations
King's Suite
In his keynote address at last year's conference, Bullhorn CEO Art Papas asked the question on everyone's mind: will you grow your business organically or through acquisitions? To build or to buy? And what does it mean to be acquired? With private equity companies taking a keen interest in the global recruitment industry, an influx of funding, cheap debt, and a plethora of intelligence to be leveraged, now is an incredible time to build your business through M&A. Ryan Murphy of Bullhorn will lead a panel consisting of storied recruitment leaders and PE experts to shed light on the opportunities inherent to recruitment M&A.