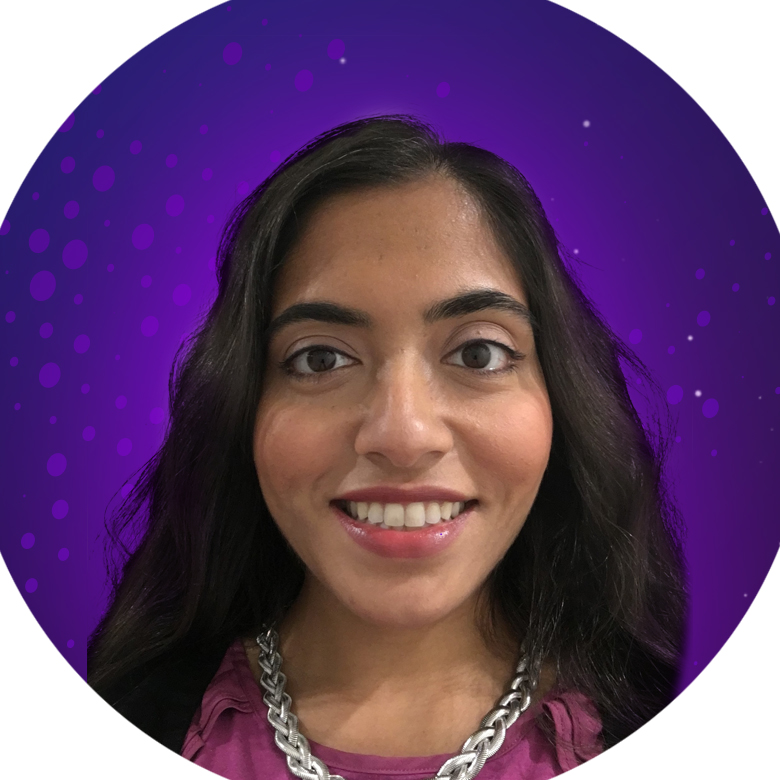 Vinda Souza
Vice President, Marketing Communications, Bullhorn
Aravinda Rao Souza (Vinda) is Bullhorn's Vice President of Marketing Communications, in charge of the company's global public relations, analyst relations, strategic thought leadership, and internal communications strategy. A technology PR pro by trade, Vinda also manages Bullhorn's strategic positioning with influencers and industry associations. She sits on the Board of Directors of the Massachusetts Staffing Association and the American Staffing Association's Thought Leadership Task Force. Before joining Bullhorn in 2012 she managed marketing communications at advertising technology company DataXu. Before DataXu, Vinda spent five years in account management at a high-tech boutique PR firm, fama PR. Vinda earned her Bachelor of Arts degree in English and French from Tufts University.
Speaker Sessions
09:30 - 10:00
Bullseye Awards Ceremony
General Session Hall: King's Suite
Bullhorn and The Global Recruiter are proud to bring the first-ever International Bullseye Awards for Recruitment Innovation to Engage London. These awards honor the people and organisations who have transformed their businesses through innovation and excellence in recruitment, leadership, and technology. This fun, engaging ceremony will celebrate the outstanding accomplishments and people that are bringing the future of recruitment to life, today.
11:45 - 12:30
The Staffing Industry has the Reputation it Deserves
Windsor Suite
What do people think of when they hear the term "staffing industry," and is it fair? This is the question we seek to answer in a lively, impassioned Crossfire-style debate between Ann Swain of APSCo and John Nurthen of Staffing Industry Analysts. One of these two experts will argue the affirmative, the other will argue the negative, and the inevitable eruption of flames will be quelled by moderator Vinda Souza of Bullhorn. This session is unique and sure to be incredibly good, informative fun! Key takeaways will include answering the questions of, what do clients and candidates think about staffing firms? What can be done to improve the industry's reputation? And what best practices can we collectively support to put our best foot forward?