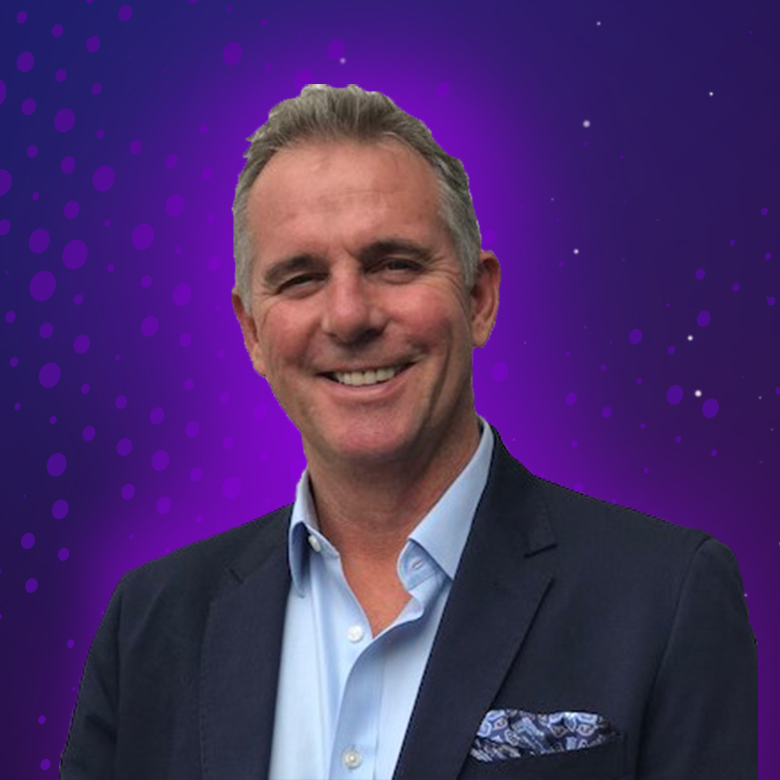 Tim O'Brien
Account Director Enterprise Solutions, Bullhorn
30-year Recruitment Career encompassing General Staffing but mainly Engineering and Energy markets. Leadership roles in the UK, USA, Australia and Russia. Ex Bullhorn Customer overseeing a 300 user implementation across 20 countries in 2011. Into the 4th year with Bullhorn focused on Global Enterprise clients. Love all Sport . Especially Rugby, Football, Golf. Travel.Geopolitics .  Father of two teenagers. Loving life at Bullhorn!
Speaker Sessions
10:45 - 11:30
The State of VMS in Europe: Adoption, Opportunities, Challenges
Palace Suite
In the thirty years that Tim O'Brien has been in the recruitment industry, technology has grown in importance from almost non-existent to absolutely prerequisite. Mostly, these advances have delivered greater efficiency for candidates, clients, and agencies alike. However, in recent times, larger client organisations have increasingly adopted Vendor Management Systems with a dramatic effect on agencies relationships, margins, and work processes. This session explores the current state of VMS and what it could mean for agencies in the UK and Europe.