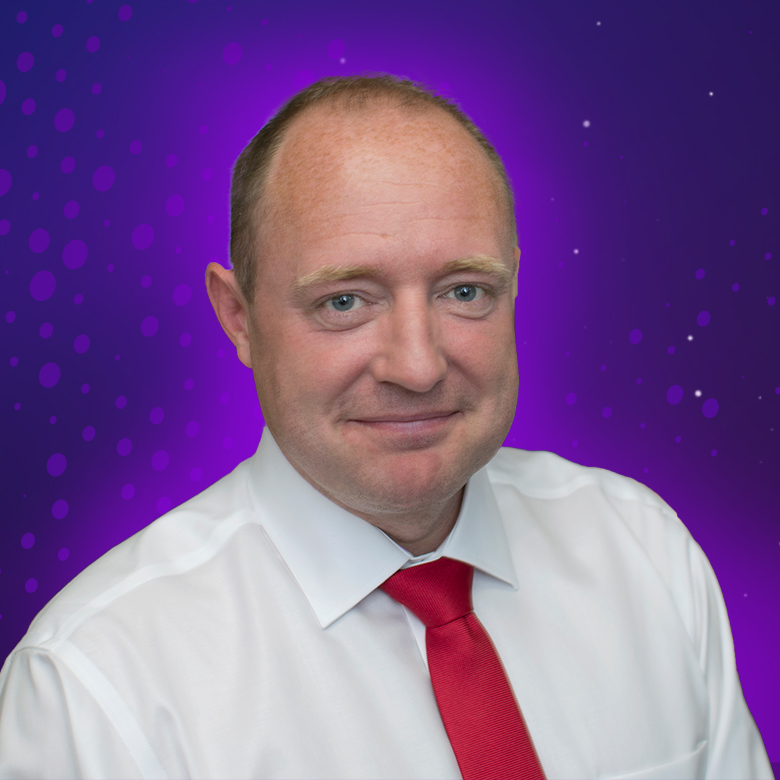 Tim Cook
CEO, nGage
Tim Cook joined the nGAGE Group as CEO in February 2013. Tim leads the boards of the 26 businesses within nGAGE to deliver exemplary service to customers and deliver on our high-profit growth targets – building and creating value for shareholders. He works to identify opportunities for further investment within the existing operations, start-ups and acquisitions. Tim has 28 years' recruitment experience most recently as Global Head of Digital and Business Innovation at Hays, responsible for digital activities in 32 countries.
Speaker Sessions
10:30 - 11:15
Mergers and Acquisitions in Recruitment: Practical Considerations
King's Suite
In his keynote address at last year's conference, Bullhorn CEO Art Papas asked the question on everyone's mind: will you grow your business organically or through acquisitions? To build or to buy? And what does it mean to be acquired? With private equity companies taking a keen interest in the global recruitment industry, an influx of funding, cheap debt, and a plethora of intelligence to be leveraged, now is an incredible time to build your business through M&A. Ryan Murphy of Bullhorn will lead a panel consisting of storied recruitment leaders and PE experts to shed light on the opportunities inherent to recruitment M&A.