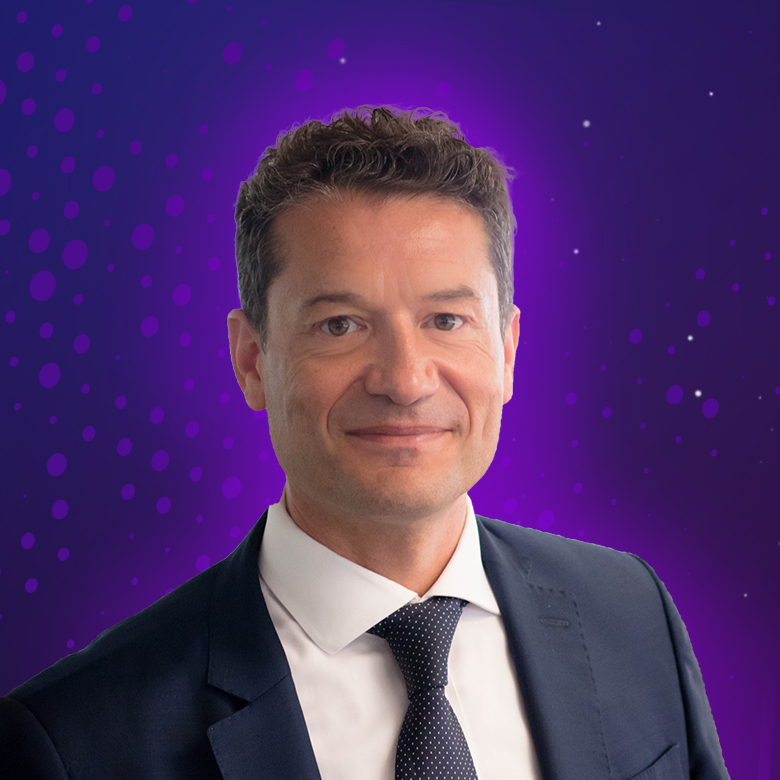 Tim Briant
CFO, Airswift
Tim Briant joined Airswift as Chief Financial Officer in June 2017 and is responsible for all financial activity across the group.
Tim joined Airswift from Adecco UK and Ireland where he was the CFO of a £2 billion business paying 32,000 temps and contractors daily. During this time Tim worked on reorganising and merging the back offices of three significant entities to create a single central services team. This merger created huge process efficiencies that significantly benefited cash flow, employee and customer satisfaction and subsequent organisational performance.
Prior to this Tim was CFO of the IT division in the Global Adecco organisation, having joined them in 2009 as part of the acquisition of Spring, a fully listed PLC where he had been Group Financial Controller and Company Secretary.
His early career was spent in progressively senior finance roles in professional services having qualified as a chartered accountant with KPMG.
Speaker Sessions
11:45 - 12:30
Increased Efficiency, Reduced Cost: Running a More Profitable Recruitment Agency.
King's Suite
It seems as though every year competition increases, profit margin decreases, regulations skyrocket, and access to top talent dwindles. How does an agency grow and advance when the room shrinks and the waters rise? Join a group of seasoned enterprise recruitment leaders who have successfully navigated these challenges to increase their companies' profitability, doing more with less, and making more money because of it.