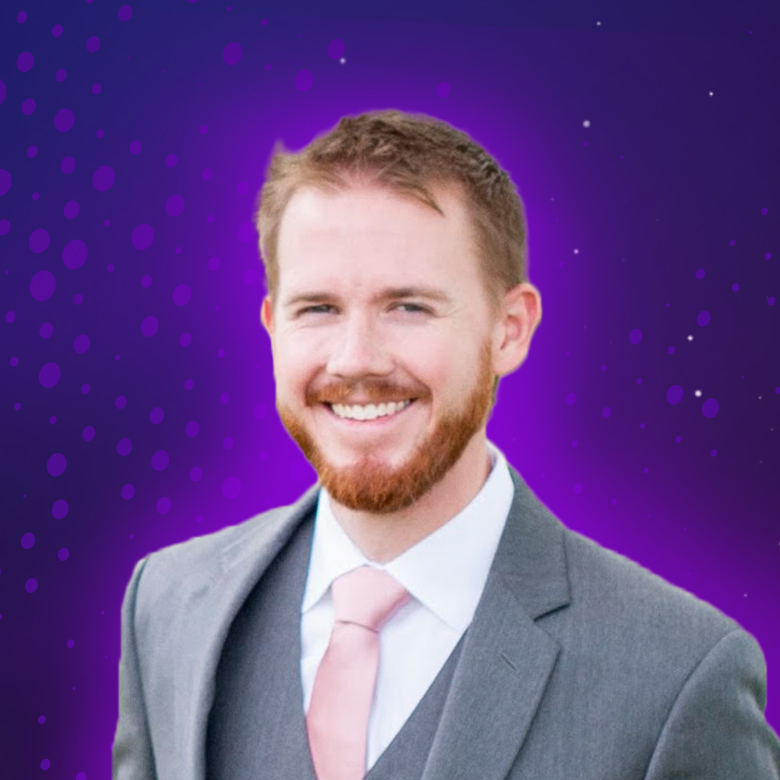 Tim Arnold
Product Manager, Customer Experience, Bullhorn
As Product Manager, Customer Experience, Tim helps drive the definition of next great set of features and functionality serving the staffing and recruiting industry. Tim joined Bullhorn in 2017 via the acquisition of Fyre which he founded after working as a full desk IT Recruiter, creating industry leading innovative VMS and Job Board integration products. Today Tim continues to oversee the direction of Fyre Sync and Bullhorn Sidebar as part of his focus on overall Bullhorn product customer experience.
Speaker Sessions
09:00 - 09:30
Innovation Throwdown
General Session Hall: King's Suite
Prepare yourself for Innovation Throwdown! This energetic session is a competition between the finalists from Bullhorn's Innovation Week, when programmers dedicate themselves to bringing their most creative and inventive product enhancements to life without constraints or limitations. See the cutting-edge features first-hand and vote to turn your favourite into a reality.