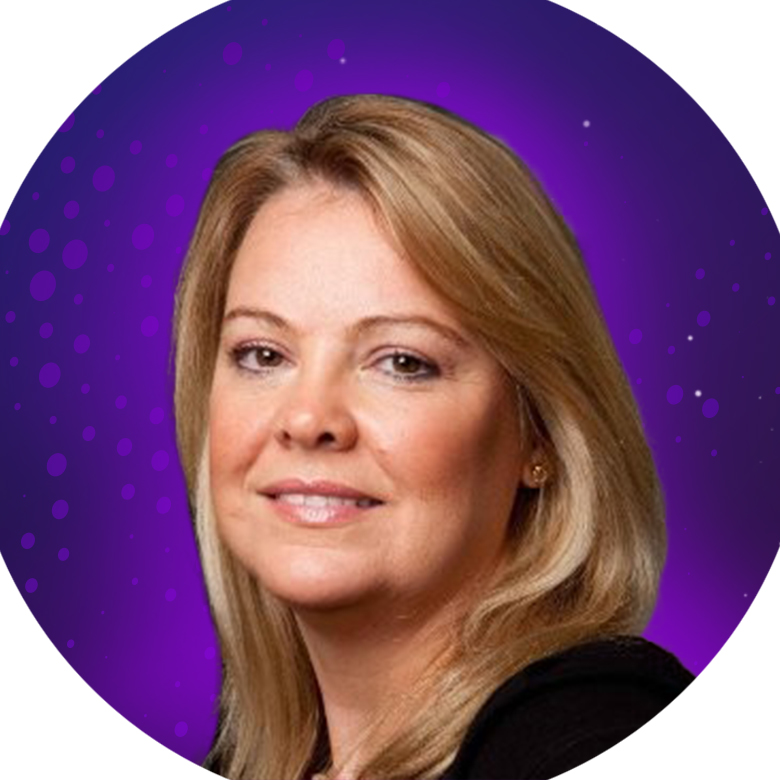 Tara Ricks
Expert Consultant, Elite Squared
Highly experienced recruitment professional with over 25 years experience in the professionals space. This has included aggressively growing a start up, developing and internationalising businesses, developing RPO/MSP capabilities and selling a business to one of the worlds largest recruitment companies. Currently leveraging this extensive strategic and operational experience in a board advisory, NED and consultancy capacity.
Speaker Sessions
09:30 - 10:00
Bullseye Awards Ceremony
General Session Hall: King's Suite
Bullhorn and The Global Recruiter are proud to bring the first-ever International Bullseye Awards for Recruitment Innovation to Engage London. These awards honor the people and organisations who have transformed their businesses through innovation and excellence in recruitment, leadership, and technology. This fun, engaging ceremony will celebrate the outstanding accomplishments and people that are bringing the future of recruitment to life, today.