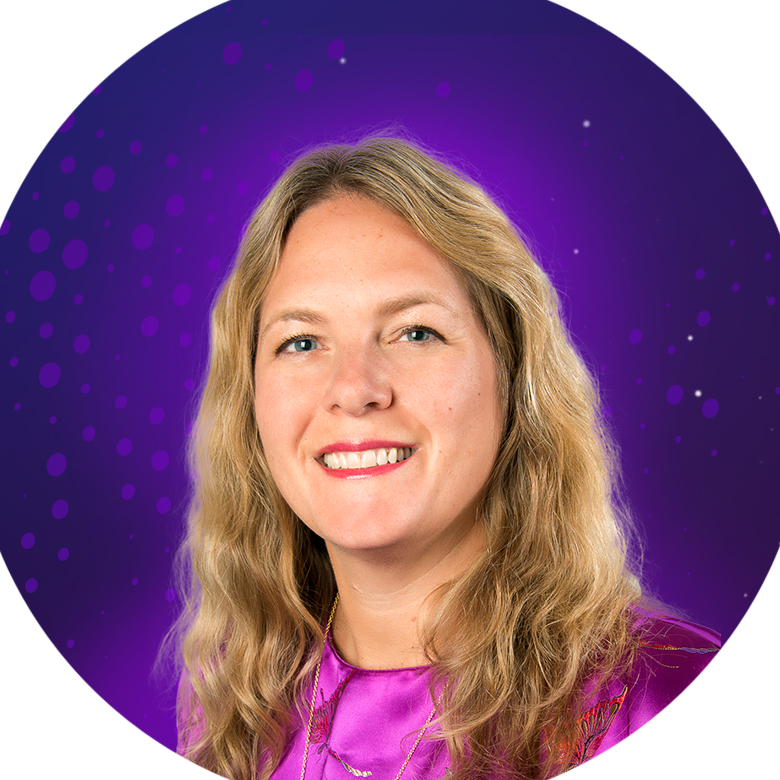 Stacey Force
VP Global Marketing, ManpowerGroup
Stacey Force leads Global Campaign Marketing and the Brand Center of Excellence for ManpowerGroup. Force joined ManpowerGroup in 2014 working with Right Management, ManpowerGroup's Career Expert brand. Prior to joining ManpowerGroup she was Vice President of Marketing for Honeywell HomMed's telehealth and telecare business, and she operated her own Market Research and strategy business, working with such clients as Alcatel Lucent Bell Labs and LG (electronics). Force has also worked for other technology-based companies such as Philips Electronics, PKWARE, Inc., NEC Solutions and Verizon Wireless/Ameritech Cellular. She is a technology enthusiast and has spent her career working to enable more efficient business practices through the integration of data and technology.
Speaker Sessions
14:45 - 15:30
The impact of AI on the workforce
Windsor Suite
Numerous institutions, from PwC to Gartner, have argued that artificial intelligence will have a net positive impact on the job creation - that for the millions of jobs that will be eliminated by large-scale adoption of AI-enabled technologies, there will be at least slightly more created to optimise for new human skill sets. But how does this really break down as far as your candidate engagement strategy, and the recruiters in your organization? Join Manpower's Stacey Force for an exploration of the impact of AI on recruiting, on the global workforce, and on the future trajectory of your agency.