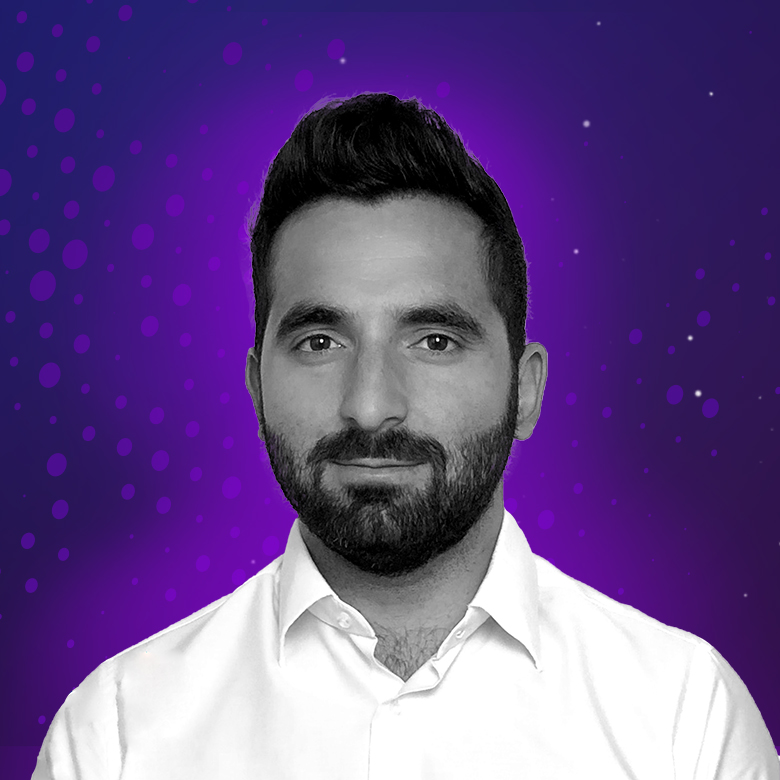 Saman Rahbar Tabrizi
Managing Director, Eurostaff
Saman Rahbar was hired by EuroStaff as Country Director in January 2013 and at the same year, he opened the on-site German operation in Berlin. By January 2016, he was promoted to Managing Director of EuroStaff and the new energy brand, Earthstaff. As of July 2017, Saman was promoted to Group Managing Director for the whole of Eurostaff and Earthstaff.
Eurostaff now operates from offices in London, Berlin, Hamburg, Paris, Zug and Stockholm. The company operates across the whole of the EU, with contractors on assignment in 19 countries, spread across divergent markets such as IT, Engineering and Energy. At least 30% are cross-border commuters. The substantial growth of Eurostaff over the past 5 years has been created and driven, rather than hindered, by engaging and appreciating the different cultures, languages and markets open to them!
Speaker Sessions
14:45 - 15:30
Navigating the Cultural Divide: Talent Mobility and Regional Business Challenges
King's Suite
"Europe" is a curious term - a unified landmass that is comprised of wildly different workforces, languages, legislative mandates, regulatory environments, and cultural norms. The diversity of the region is its one of its greatest assets, but successfully navigating the intricacies therein is not always cut-and-dry. This panel will focus on the challenges inherent to managing cross-cultural workforces and businesses that operate across different geographic regions, especially in a climate of political and economic change.