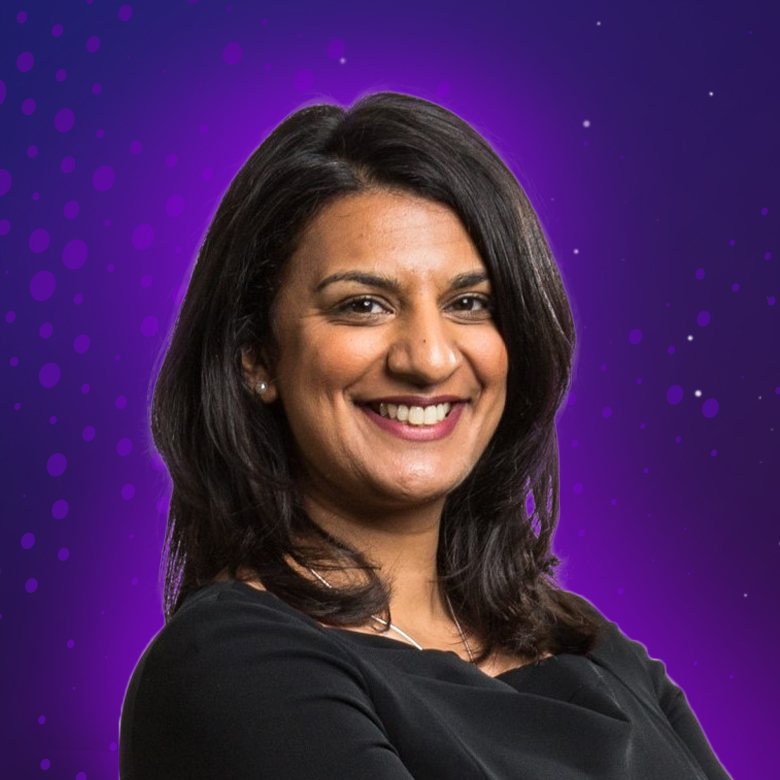 Saira Demmer
CEO, Ignata
Saira grew up in West Yorkshire, with a burning desire to grow up to be a poet. She failed at that particular life goal, but went on to complete a degree in French & German at Oxford University and joined Deloitte in the M&A Strategy team shortly after. Saira was involved with over 40 M&A deals including a number of high profile deals in the recruitment sector. She was able to see first hand how the sector's most talented management teams built and led their businesses and decided to make the jump into recruitment herself. In 2014 she joined Ignata, initially as Head of M&A to build a portfolio of businesses, became CFO a year later and UK CEO in March 2018. Saira spends her time looking for new and innovative ways to grow the business and to provide clients with adaptable services they will genuinely love. When she isn't working, Saira is either diving the oceans or climbing mountains and has recently returned from a climb (halfway) up Mount Everest.
Speaker Sessions
10:30 - 11:15
Mergers and Acquisitions in Recruitment: Practical Considerations
King's Suite
In his keynote address at last year's conference, Bullhorn CEO Art Papas asked the question on everyone's mind: will you grow your business organically or through acquisitions? To build or to buy? And what does it mean to be acquired? With private equity companies taking a keen interest in the global recruitment industry, an influx of funding, cheap debt, and a plethora of intelligence to be leveraged, now is an incredible time to build your business through M&A. Ryan Murphy of Bullhorn will lead a panel consisting of storied recruitment leaders and PE experts to shed light on the opportunities inherent to recruitment M&A.