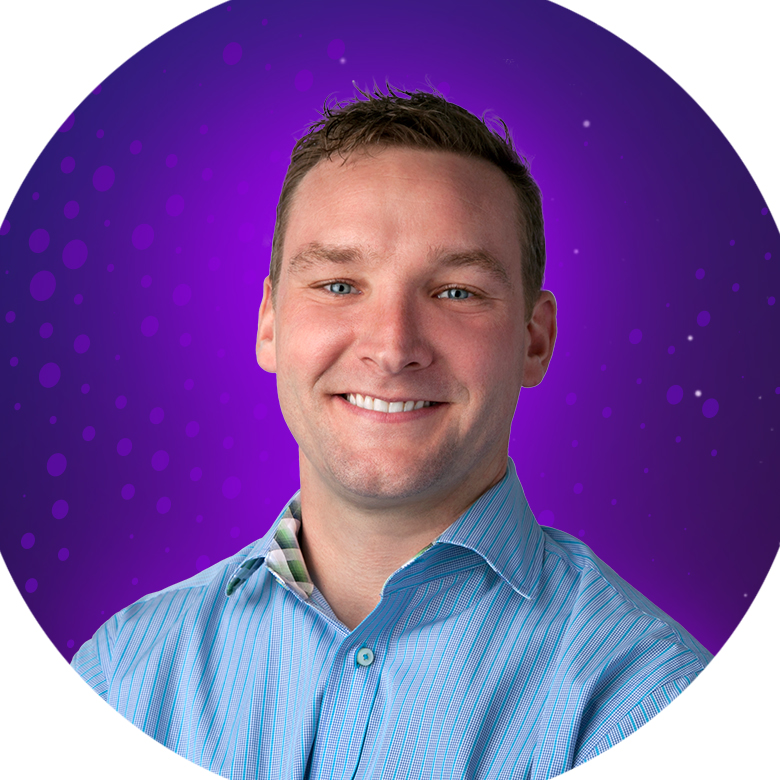 Ryan Murphy
SVP, Global Enterprise , Bullhorn
Ryan Murphy is the Senior Vice President of Global Enterprise Accounts and Strategy. He began his 10-year career at Bullhorn as a finance and sales intern, affording him a 360-degree view of the software-as-a-service industry and Bullhorn's business model. Prior to his current role, Ryan served as an Enterprise Account Executive where he honed his customer-first leadership style and championed Bullhorn's offerings to its most strategic clients. Today Ryan leads a team across the US, UK, and APAC to execute on Bullhorn's global business strategy and introduce its product to new industries and markets. Ryan has a Bachelor of Arts in Business Administration from Boston University.
Speaker Sessions
10:30 - 11:15
Mergers and Acquisitions in Recruitment: Practical Considerations
King's Suite
In his keynote address at last year's conference, Bullhorn CEO Art Papas asked the question on everyone's mind: will you grow your business organically or through acquisitions? To build or to buy? And what does it mean to be acquired? With private equity companies taking a keen interest in the global recruitment industry, an influx of funding, cheap debt, and a plethora of intelligence to be leveraged, now is an incredible time to build your business through M&A. Ryan Murphy of Bullhorn will lead a panel consisting of storied recruitment leaders and PE experts to shed light on the opportunities inherent to recruitment M&A.