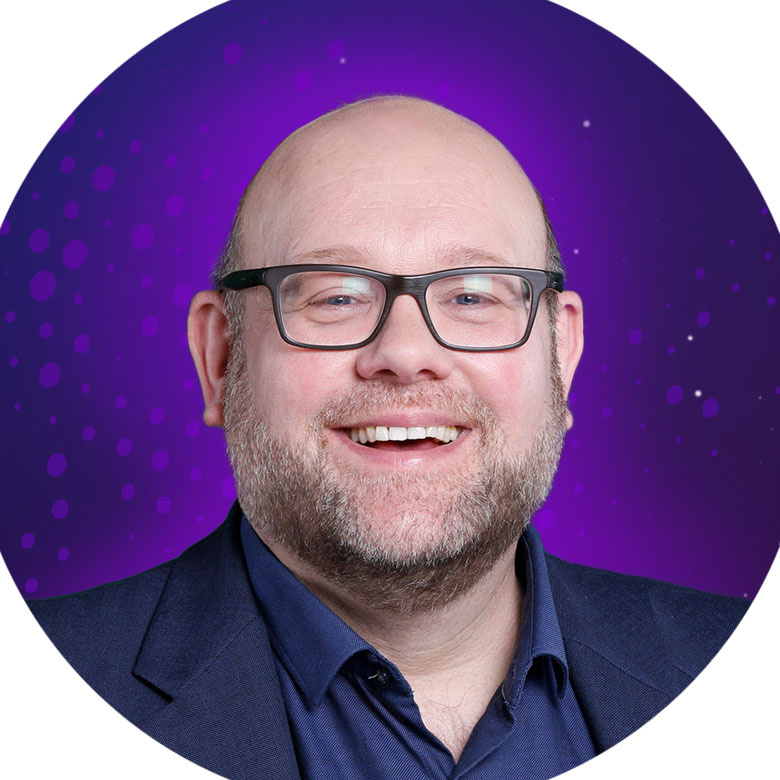 Richard Bradley
MD and VP, Kelly UK & IE and Project Resourcing
Richard Bradley, MD of Kelly UK & IE and VP of Project Resourcing, has one goal and it is simple: to help his clients to win an unfair share of talent.
Finding good talent is hard, engaging them is harder and he is passionate about sourcing and building teams that share that passion. Richard has challenged recruitment businesses to evolve or die. He has tasked in-house recruiters with requiring a value from the agencies they work with. For over a decade, Richard has lived this ethos and helped companies improve their talent acquisition and engagement strategies. The impact; better people, greater brand recognition, more engaged recruits with a lower cost per hire.
Speaker Sessions
11:45 - 12:30
Increased Efficiency, Reduced Cost: Running a More Profitable Recruitment Agency.
King's Suite
It seems as though every year competition increases, profit margin decreases, regulations skyrocket, and access to top talent dwindles. How does an agency grow and advance when the room shrinks and the waters rise? Join a group of seasoned enterprise recruitment leaders who have successfully navigated these challenges to increase their companies' profitability, doing more with less, and making more money because of it.