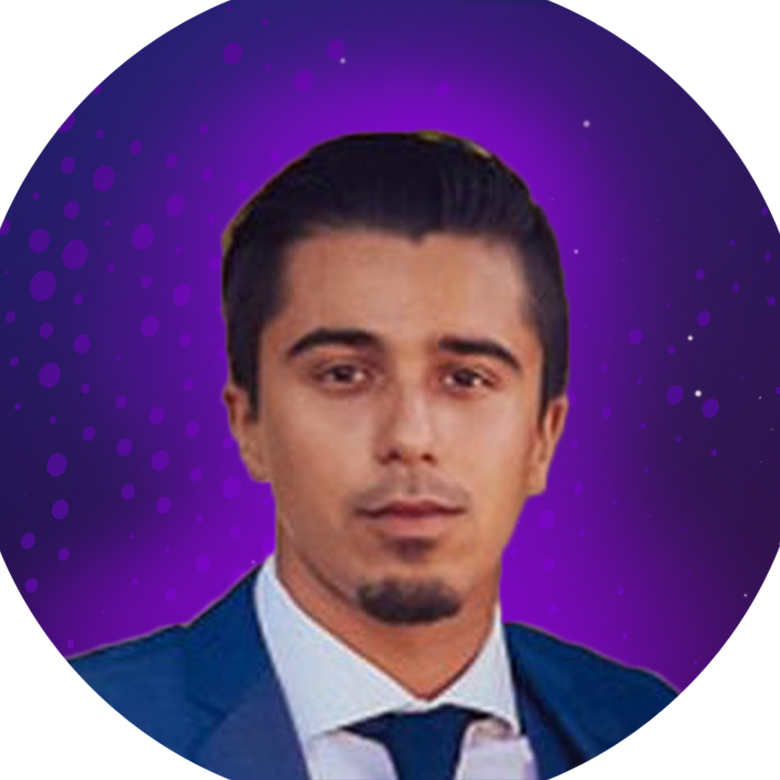 Pedro Amaro
Account Executive, Bullhorn
Pedro has been at Bullhorn for almost 3 years and began his journey as a CRM specialist and more recently an International account executive. As a multilinguist, he is responsible for working directly with clients in French and Portuguese speaking countries, as well as successfully driving the growth of new clients in the EMEA region.
Speaker Sessions
11:45 - 12:30
Low-Hanging Fruit: Making the Most of Your Existing Bullhorn Investment
Palace Suite
Maximise the value of your Bullhorn platform by taking a glimpse at some of the product features you may have never known existed.To ensure that you are benefiting from your current Bullhorn investment, we will dive into how Bullhorn can become a catalyst to support new processes and business change. We will demonstrate all the new and existing features that you may have previously overlooked, so that you and your team can take some real-life functionality back to the office with you. With interactive voting and a live product run through, this fun and hands-on session will unlock the true potential of your existing Bullhorn system.