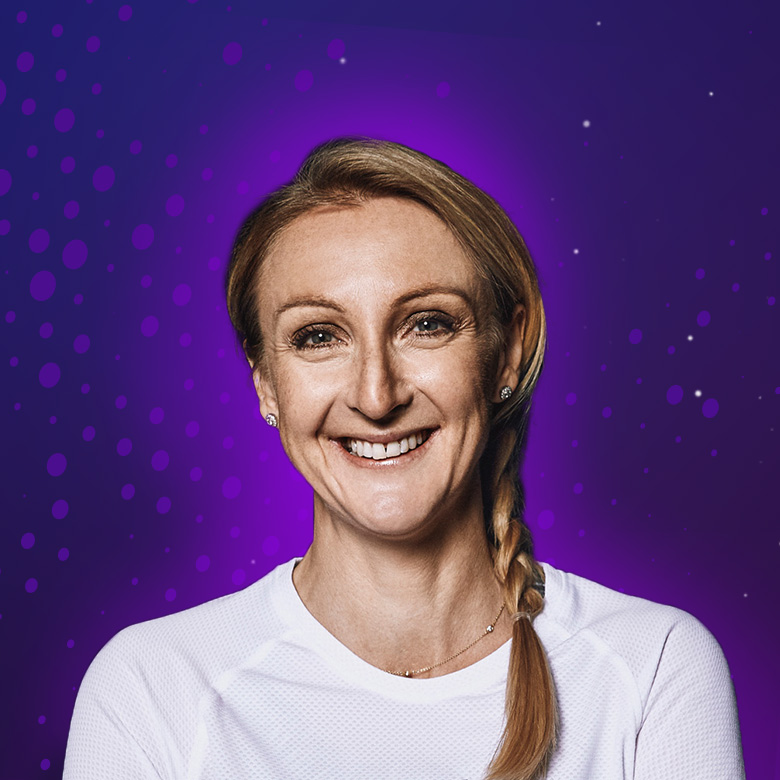 Paula Radcliffe
Marathon World Record Holder
Paula Radcliffe is widely regarded as the greatest female distance runner of all time and has taken women's long distance running to a new level. Quite simply, she is the fastest female marathon runner in the World Ever. Her time of 2hr 15min 25sec, set in London 2003, is simply staggering and remains the current World Record by 2½ minutes better than anybody else!
Speaker Sessions
15:45 - 16:30
Paula Radcliffe Keynote
General Session Hall: King's Suite
To call Paula Radcliffe, MBE, a legend, would frankly border on understatement. She is the most celebrated female distance runner of all time, the woman's marathon world record holder, an English Olympian, and three-time winner of the London and New York marathons, respectively. She is to distance running what Babe Zaharias is to golf and what Serena Williams is to tennis: she defines the sport. But in a testament to our Engage theme, the Power of People, Paula is first and foremost a human being. She is a mother and a leader and a striver, and is keenly aware of both the limits of human potential, as well as how to absolutely destroy those limits and leave them in the dust. Join us as Paula shares her experience in breaking through the wall of exhaustion and doubt, and hear her informative and entertaining Q&A with Bullhorn's own Peter Linas. The "Pete and Paula" show is a can't-miss dialogue!