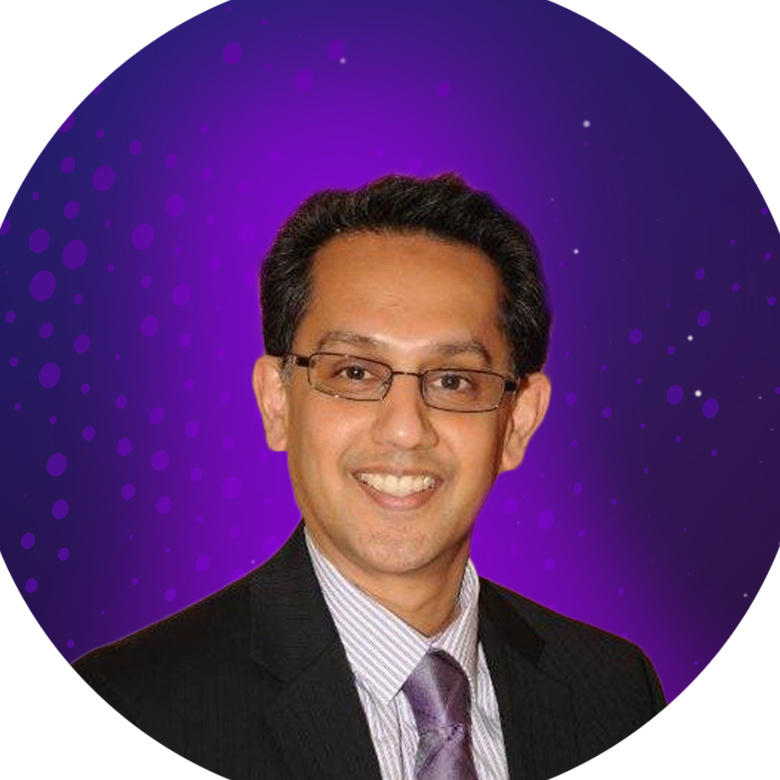 Mitesh Ashar
VP, Technical Product Management, Bullhorn
As VP, Technical Product Management, Mitesh is responsible for product management & operations across all the Bullhorn product portfolio.
Mitesh has diverse experience spanning 25 years in software development and recruiting. His previous roles at Bullhorn include Strategic Account Manager & Enterprise Projects Implementation Manager. Prior to joining Bullhorn, Mitesh worked at Mastech, a Bullhorn client, specializing in IT staffing.
Mitesh holds a Bachelor's Degree in Statistics and an MBA from the University of Mumbai, India
Speaker Sessions
14:45 - 15:30
Bullhorn Platform: Newest Features and What's Coming Soon
Palace Suite
The Bullhorn product team works to continually introduce new ways for customers to interact with the Bullhorn platform. Through a technology foundation that incorporates industry-leading personalization, automation, and artificial intelligence, as well as deeper collaboration, the Bullhorn platform helps users maximize their productivity and effectiveness. Join Bullhorn's Mitesh Ashar and Jake Kaya as they showcase the latest innovations coming down the pike, including Bullhorn's new mobile app, front office enhancements, and operational improvements.