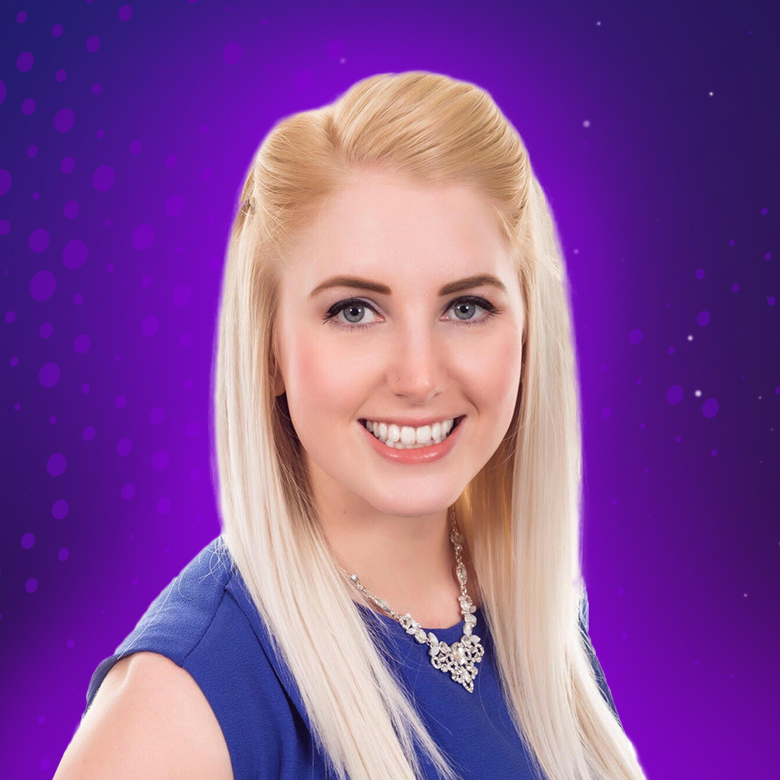 Lizzie Rayner
Regional Sales Manager, Bullhorn
Having started life at Bullhorn as the UK BDR, Lizzie now runs the International SMB team. Lizzie has worked with hundreds of recruitment companies across her 8 years at Bullhorn and has loved learning from each unique business process. She is always keen to see companies leverage technology to grow and succeed in the recruitment industry.
Speaker Sessions
11:45 - 12:30
Low-Hanging Fruit: Making the Most of Your Existing Bullhorn Investment
Palace Suite
Maximise the value of your Bullhorn platform by taking a glimpse at some of the product features you may have never known existed.To ensure that you are benefiting from your current Bullhorn investment, we will dive into how Bullhorn can become a catalyst to support new processes and business change. We will demonstrate all the new and existing features that you may have previously overlooked, so that you and your team can take some real-life functionality back to the office with you. With interactive voting and a live product run through, this fun and hands-on session will unlock the true potential of your existing Bullhorn system.