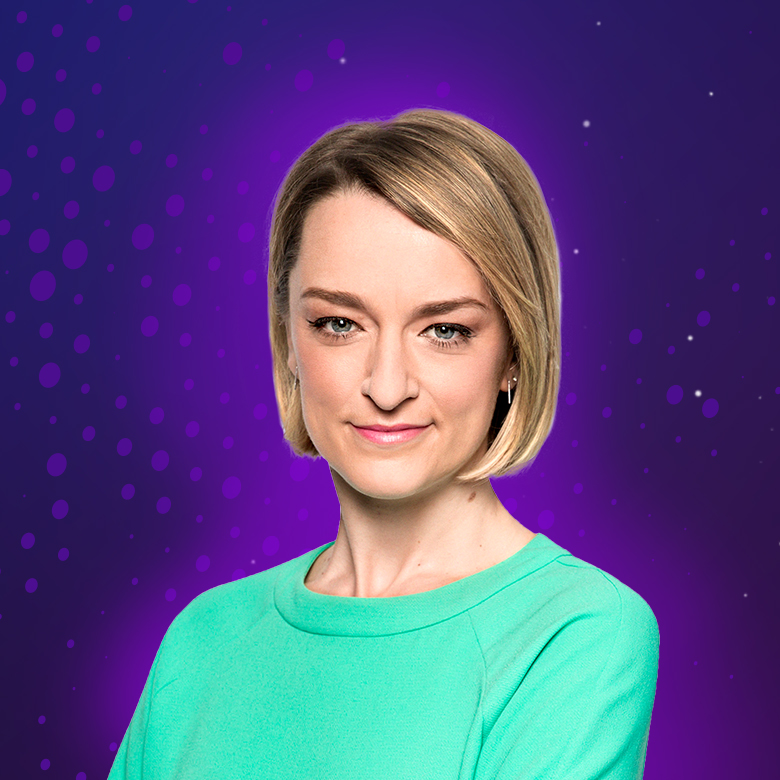 Laura Kuenssberg
Political Editor, BBC News
Laura has been the BBC 's Political Editor since 2015, when she became the first woman, and youngest journalist to take on the role; leading the corporation's political coverage.
She works across a wide range of BBC programmes; in particular, the 6 and 10 O'clock News and the Today programme.
Career
She started working as a local BBC journalist in 2000, then began reporting on politics in 2003; working her way up to become the Chief Political Correspondent during the 2010 election and formation of the Coalition.
After a spell at as the ITV Business Editor between 2011 and 2013, she returned to the BBC as a presenter and Chief Correspondent at Newsnight.
Awards
Laura's work has been recognised with several awards, including Broadcaster of the Year and Journalist of the Year in 2016 for her coverage of the dramatic events of the EU Referendum.
Speaker Sessions
9:00 - 10:00
Laura Kuenssberg Keynote
General Session Hall: King's Suite
How does one navigate the truth in an era where the very definition of the word has become subjective? How can we, as leaders, remain maximally effective when we're dealing with strong personalities and people who think they know better than we do, be they clients or candidates? No one is better suited to help us stand up to the most stalwart of operators than Laura Kuenssberg, Political Editor for the BBC. Not only is Laura the youngest Political Editor in BBC history, she's also the first female in the role. As a journalist for one of the most storied and respected news organisations in the world, Laura is an expert in the macro trends affecting our political and economic climate today. And in standing up to world leaders in order to separate truth from fiction, she is a beacon of clarity in somewhat murky waters. Join Laura as she discusses how to speak truth to power, achieve your goals with precision, and make your leadership voice heard.