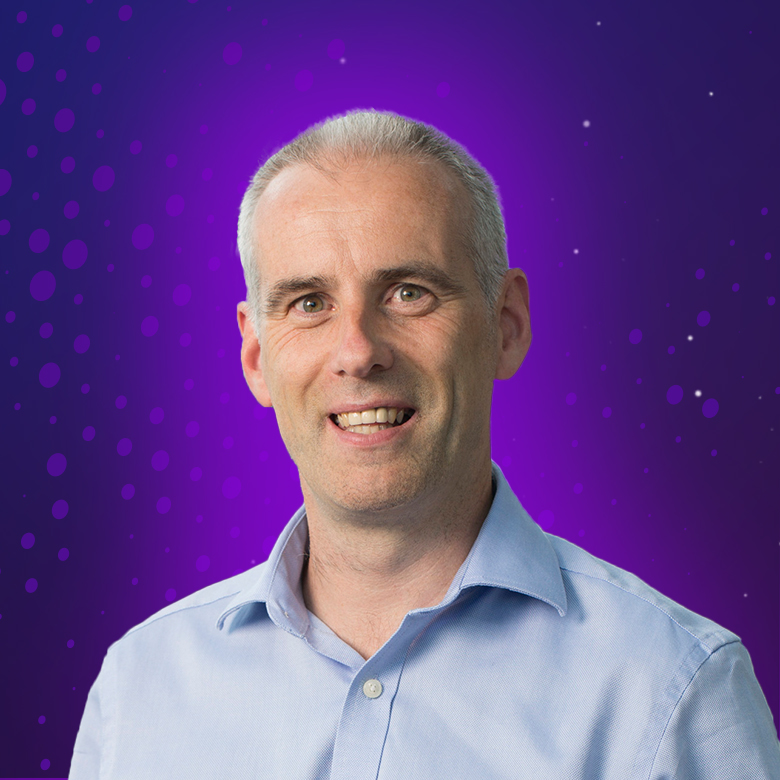 Kevin Sweeney
CIO, Cpl Group
Kevin Sweeney is the CIO of Cpl Group, Ireland's largest recruitment services company with a significant international presence in 10 countries. Previously Kevin has held senior IT roles for large corporates in Manufacturing, Financial Services, Telecoms and Energy, he initially spent 15 years working in the U.K and the U.S following graduation in Computer science from Trinity  College, Dublin. Kevin is recognised for his specialist expertise in It Service Management, Data Protection, Supplier Management and Business Analytics. Over the past 7 years, he has driven Cpl's solution architecture built on the Salesforce platform with a focus in the last two years on designing and implementing artificial intelligence solutions to transform business operations. Outside of his professional career, Kevin has personal interest and qualifications in childhood education and many years of experience in sports coaching.
Speaker Sessions
10:30 - 11:15
Scaling with Salesforce
Palace Suite
You've chosen your platform, the technology backbone for running your business - and it's Salesforce. It can seem tempting to embark on an ambitious journey to build custom solutions on top of the platform, catered to your specific business needs, and while plenty of developers have done so, there is no question that this decision will have major ramifications on your immediate productivity and long-term goal achievement. Join several Salesforce platform customers who use Bullhorn's family of Salesforce-integrated front office solutions for a frank discussion on their growth journeys with the Salesforce platform and what's next.