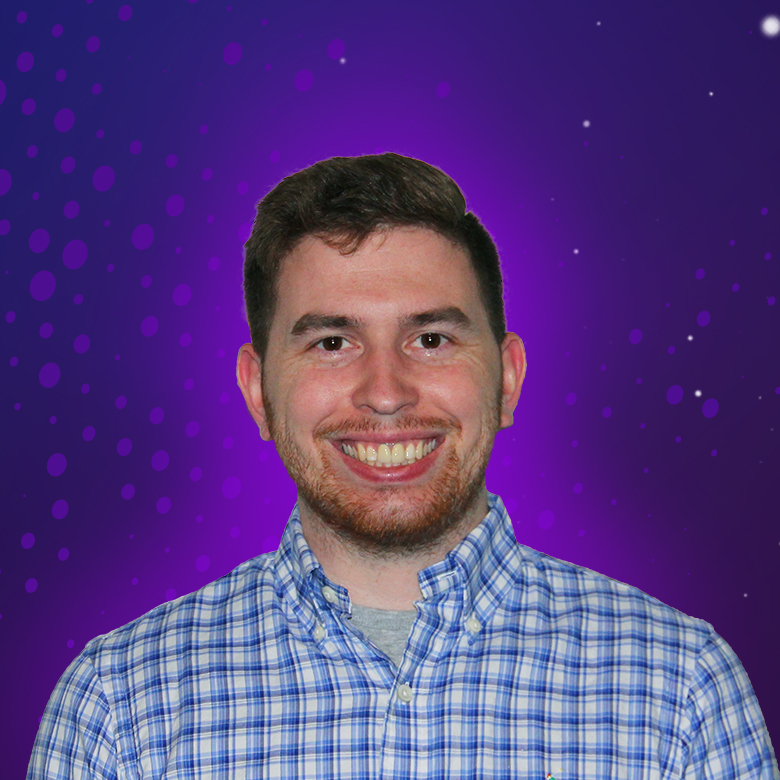 Josh Godi
Senior UI Developer, Bullhorn
Joshua Godi is a Senior UI Developer at Bullhorn where he works with emerging technology to bring the best possible user experience to Bullhorn's clients. Joshua has years of experience working with front-end technologies and is very active in the open-source community and local meetup groups.
Speaker Sessions
09:00 - 09:30
Innovation Throwdown
General Session Hall: King's Suite
Prepare yourself for Innovation Throwdown! This energetic session is a competition between the finalists from Bullhorn's Innovation Week, when programmers dedicate themselves to bringing their most creative and inventive product enhancements to life without constraints or limitations. See the cutting-edge features first-hand and vote to turn your favourite into a reality.