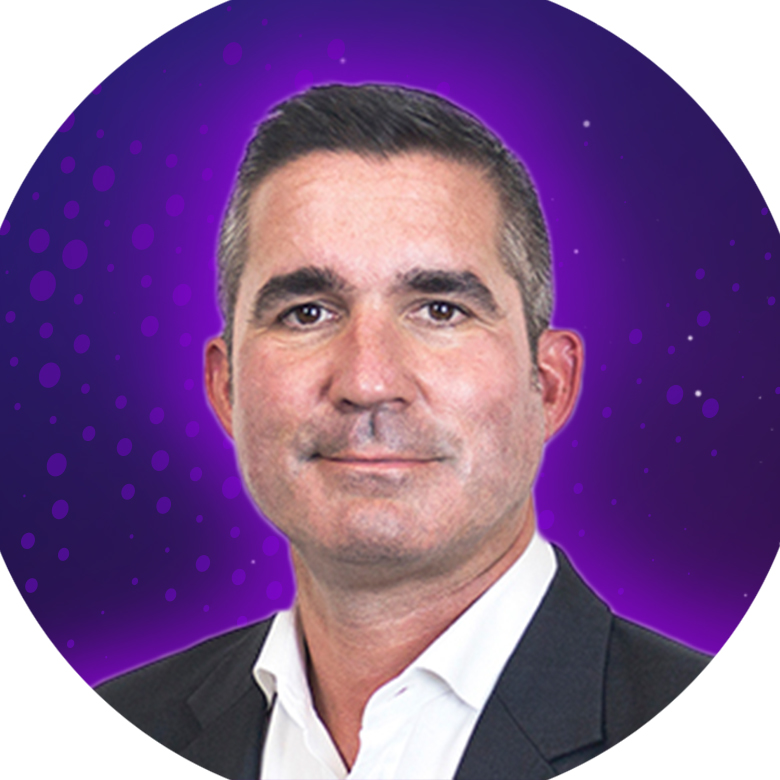 John Hunter
Group MD, Hydrogen Group plc
John joined the Hydrogen Group plc Board post Hydrogen's acquisition of Argyll Scott in June 2017 Prior to this, he was a co-founder and Chief Executive of Argyll Scott, which he built from a start up to a multinational business of some 120 consultants working in 5 offices in 5 countries.
Previously, as Group COO and, latterly, as CEO Asia Pacific he was instrumental in the development of Imprint Plc from a start-up in 2001 to a multinational AIM listed recruitment group employing over 500 staff across 9 countries with a market capitalisation of over £100m.
He has direct operational recruitment experience in the UK, Continental Europe, the Middle East, Japan, China, South East Asia, and Australia; and extensive M&A experience in both the UK and on a cross border basis.
Speaker Sessions
14:45 - 15:30
Navigating the Cultural Divide: Talent Mobility and Regional Business Challenges
King's Suite
"Europe" is a curious term - a unified landmass that is comprised of wildly different workforces, languages, legislative mandates, regulatory environments, and cultural norms. The diversity of the region is its one of its greatest assets, but successfully navigating the intricacies therein is not always cut-and-dry. This panel will focus on the challenges inherent to managing cross-cultural workforces and businesses that operate across different geographic regions, especially in a climate of political and economic change.