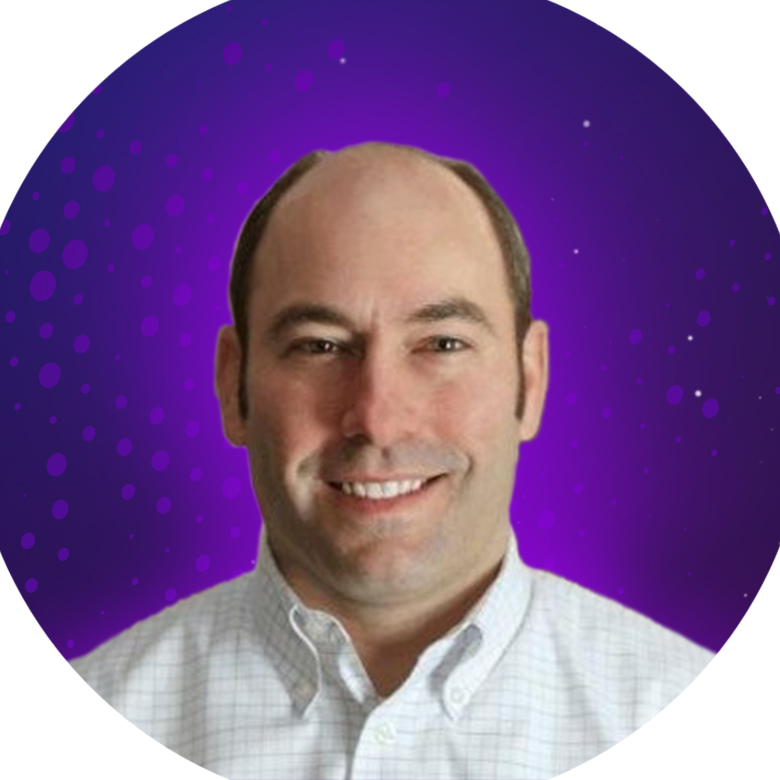 Jeff Neumann
Senior Director, Bullhorn
As Senior Director, Product Marketing, Jeff helps drive the strategy and go-to-market execution of Bullhorn's product portfolio. With over 17 years of product and strategy experience, Jeff works extensively with customers, sales, market analysts, and others to help Bullhorn maximize its presence and leadership in the staffing space. Previously, Jeff was a senior member of the product management team and was responsible for growing Bullhorn's CRM, analytics, mobile, and sales management capabilities. Prior to Bullhorn, Jeff held senior product management, marketing, and strategy positions with companies around the Boston area. Jeff holds a Bachelor of Science in Marketing from Bentley University.
Speaker Sessions
14:15 - 15:00
Bullhorn for Salesforce Platform Roadmap and Vision
Palace Suite
Description: Bullhorn has brought together the greatest Salesforce recruitment technologists in the industry – from Talent Rover, Jobscience, and Connexys – to aggressively advance the company's Salesforce-integrated offerings and execute on an ambitious and full-figured roadmap that includes advancements in analytics, artificial intelligence-aided candidate engagement solutions, VMS integration, and much more. Bullhorn's Jeff Neumann will showcase the company's product roadmap for solutions built on the Salesforce platform.