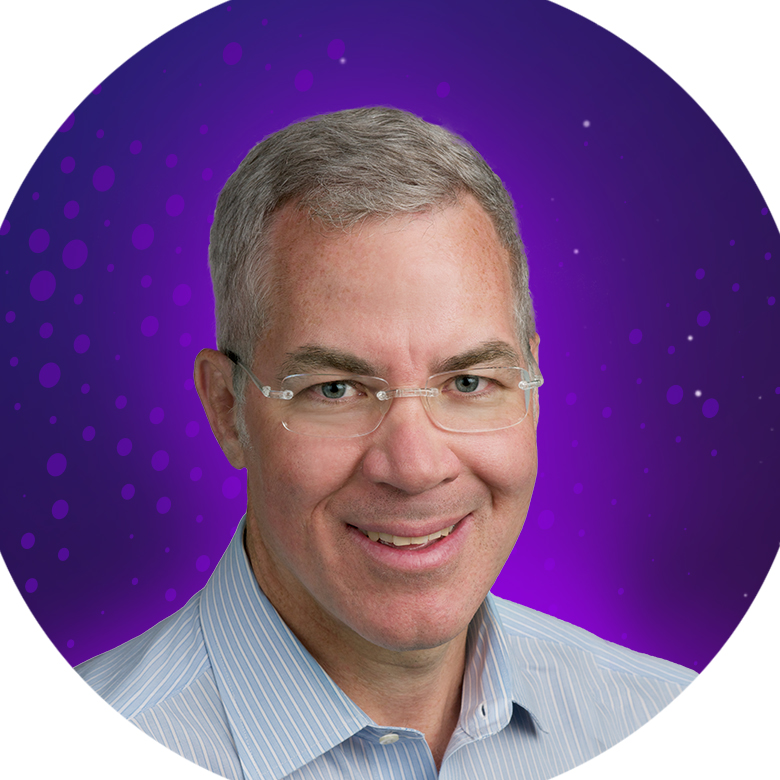 Gordon Burnes
CMO, Bullhorn
As Chief Marketing Officer (CMO), Gordon Burnes directs Bullhorn's marketing efforts. He brings to the company a broad range of skills and experience across the product, marketing, sales, and business development functions to help drive growth. Gordon was previously the IBM executive in charge of worldwide marketing for the Risk Analytics group, which over the course of his tenure became the leading provider in the industry.
Speaker Sessions
10:30 - 11:15
Scaling with Salesforce
Palace Suite
You've chosen your platform, the technology backbone for running your business - and it's Salesforce. It can seem tempting to embark on an ambitious journey to build custom solutions on top of the platform, catered to your specific business needs, and while plenty of developers have done so, there is no question that this decision will have major ramifications on your immediate productivity and long-term goal achievement. Join several Salesforce platform customers who use Bullhorn's family of Salesforce-integrated front office solutions for a frank discussion on their growth journeys with the Salesforce platform and what's next.