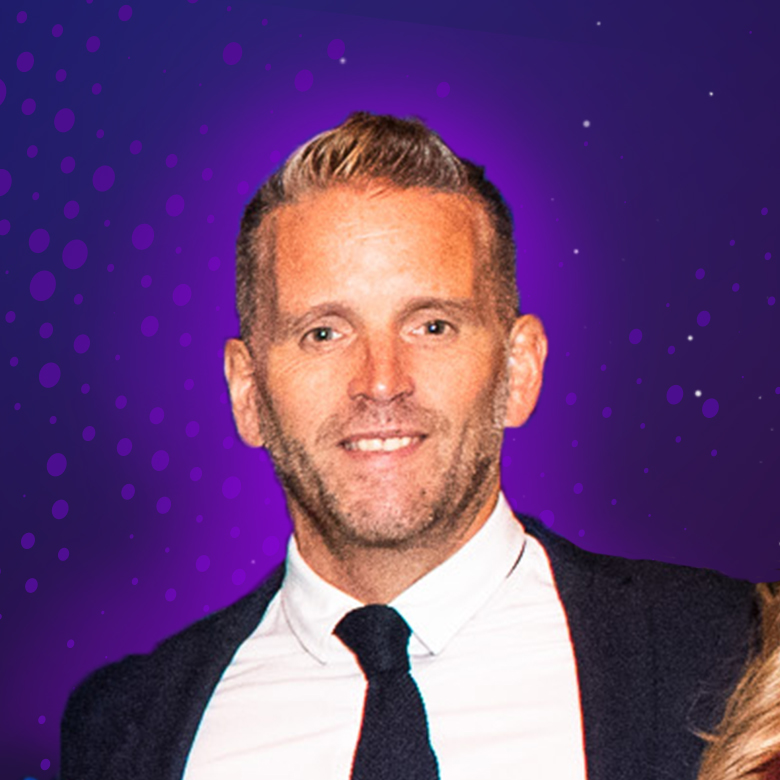 Gary King
Commercial Director, The Global Recruiter
Gary is the Commercial Director of The Global Recruiter, the world's largest recruitment specific magazine, focusing on content for those involved in supplying staffing solutions locally, regionally and globally. The Global Recruiter is distributed to UK, Europe, Asia Pacific, Australia, Middle East, North and South America and China and is the first publisher in the staffing industry to deliver a multimedia platform across all mobile devices as an app.
With dedicated publications for Asia Pacific and Australia & New Zealand and an events programme running globally, The Global Recruiter helps to support and develop the staffing industry locally, regionally and globally.
Speaker Sessions
09:30 - 10:00
Bullseye Awards Ceremony
General Session Hall: King's Suite
Bullhorn and The Global Recruiter are proud to bring the first-ever International Bullseye Awards for Recruitment Innovation to Engage London. These awards honor the people and organisations who have transformed their businesses through innovation and excellence in recruitment, leadership, and technology. This fun, engaging ceremony will celebrate the outstanding accomplishments and people that are bringing the future of recruitment to life, today.