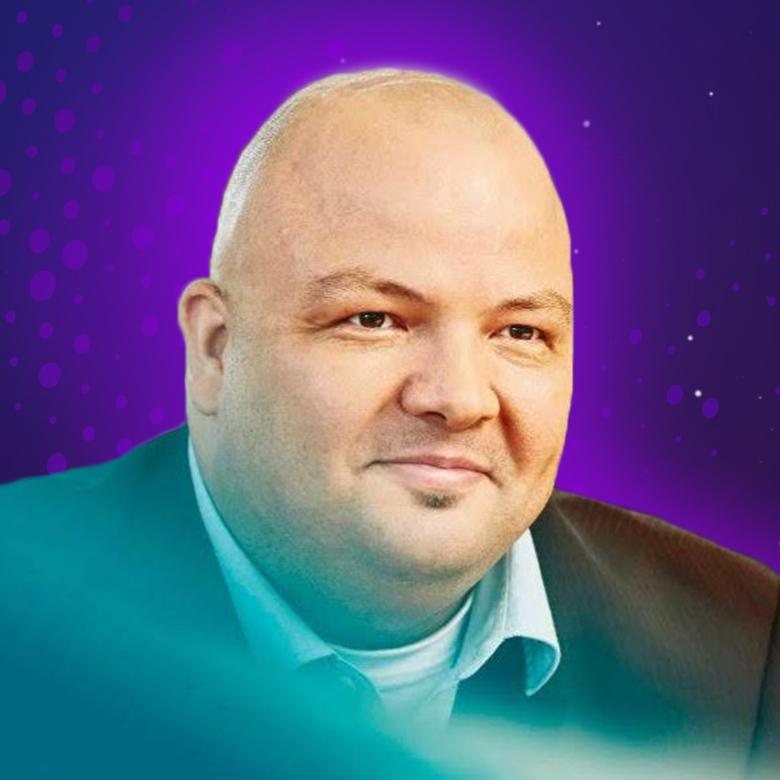 Erwin Noordeloos
Sr. Global IT Consultant, Randstad
Erwin Noordeloos currently works for Randstad Global and has been active in IT for over 20 years. He has run many technology and change programs for various staffing agencies and has a very wide experience in the staffing industry. 4 years ago Erwin started his first staffing based initiative on the Salesforce ecosystem and with this project he was a speaker at Dreamforce NL, since then he has been actively involved in various Salesforce initiatives and projects around the world, of course including Bullhorn.
Speaker Sessions
10:30 - 11:15
Scaling with Salesforce
Palace Suite
You've chosen your platform, the technology backbone for running your business - and it's Salesforce. It can seem tempting to embark on an ambitious journey to build custom solutions on top of the platform, catered to your specific business needs, and while plenty of developers have done so, there is no question that this decision will have major ramifications on your immediate productivity and long-term goal achievement. Join several Salesforce platform customers who use Bullhorn's family of Salesforce-integrated front office solutions for a frank discussion on their growth journeys with the Salesforce platform and what's next.