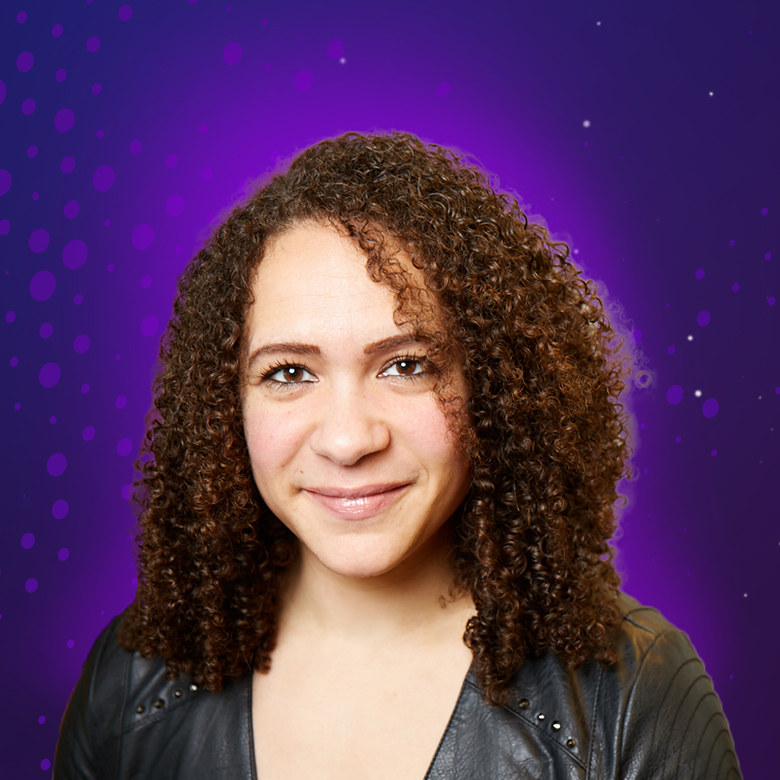 Dr. Marcia Goddard
Neuroscientist and Manager, HR Science & Innovation, YoungCapital
Dr. Marcia Goddard received her master's degree in clinical neuropsychology cum laude at Leiden University in the Netherlands in 2012. After obtaining her PhD in social neuroscience in 2015, she continued working in academia as an Assistant Professor. While working on her PhD she won FameLab, an international science communication competition. FameLab made her realize her ambitions were beyond publishing research in peer-reviewed journals with high impact factors. She wanted her research to have a more tangible influence on people's lives. In 2016 she joined YoungCapital, one of the leading recruitment agencies in the Netherlands. Within YoungCapital's HR department, Marcia has formed a Science and Innovation team that is driving innovation within the company. In her current position, she is responsible for research and development of new assessment tools, training programs focused on personal development and mental health, as well as YoungCapital Brain, the company's A.I. recruitment engine.
Speaker Sessions
10:30 - 11:15 | Tuesday, 11th September
Technology as a Servant: Neuroscience, Machine Learning, and the Future of Recruitment
Windsor Suite
This session will focus on ways in which neuroscience can aid in improving the prediction of workplace behaviors, as well as the value, challenges, and risks of using machine learning in recruitment, and the growing importance of soft skills for the future of recruitment and workplace success.