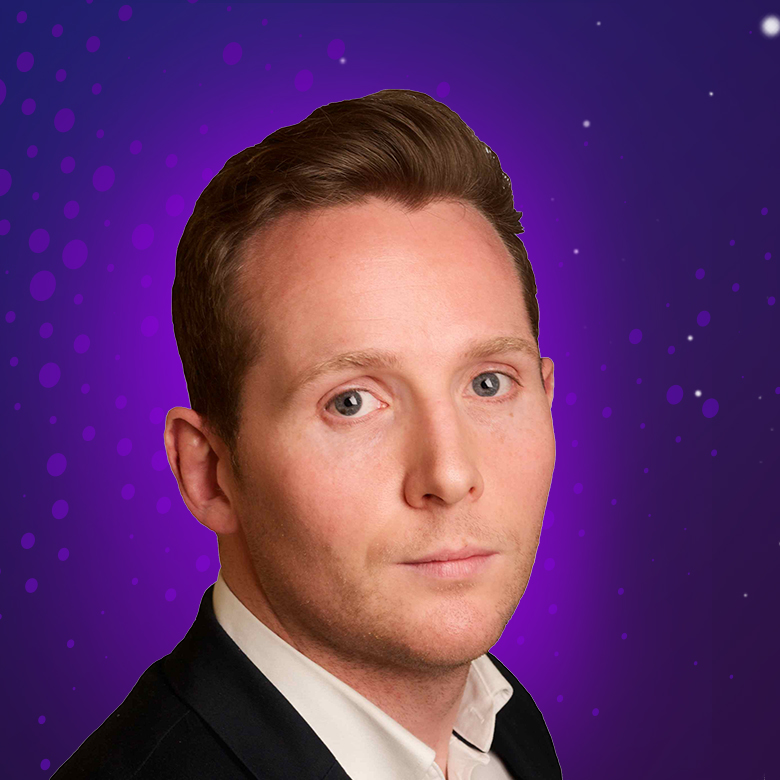 David Stott
VP, Enterprise International, Bullhorn
As Bullhorn's Vice President, Enterprise International, 
David
Stott
 leads a global team responsible for delivering value and solving complex business problems for the largest staffing and recruiting firms across UK & Ireland, mainland Europe and APAC. With over a decade of experience servicing the recruitment industry in sales and sales leadership roles, 
David
 has continued to take on increased responsibility since joining Bullhorn in 2013 and been recognised for record growth in his regions. He graduated from University of Strathclyde in Glasgow, Scotland, where he currently resides with his beloved wife and three children.
Speaker Sessions
14:45 - 15:30
Navigating the Cultural Divide: Talent Mobility and Regional Business Challenges
King's Suite
"Europe" is a curious term - a unified landmass that is comprised of wildly different workforces, languages, legislative mandates, regulatory environments, and cultural norms. The diversity of the region is its one of its greatest assets, but successfully navigating the intricacies therein is not always cut-and-dry. This panel will focus on the challenges inherent to managing cross-cultural workforces and businesses that operate across different geographic regions, especially in a climate of political and economic change.