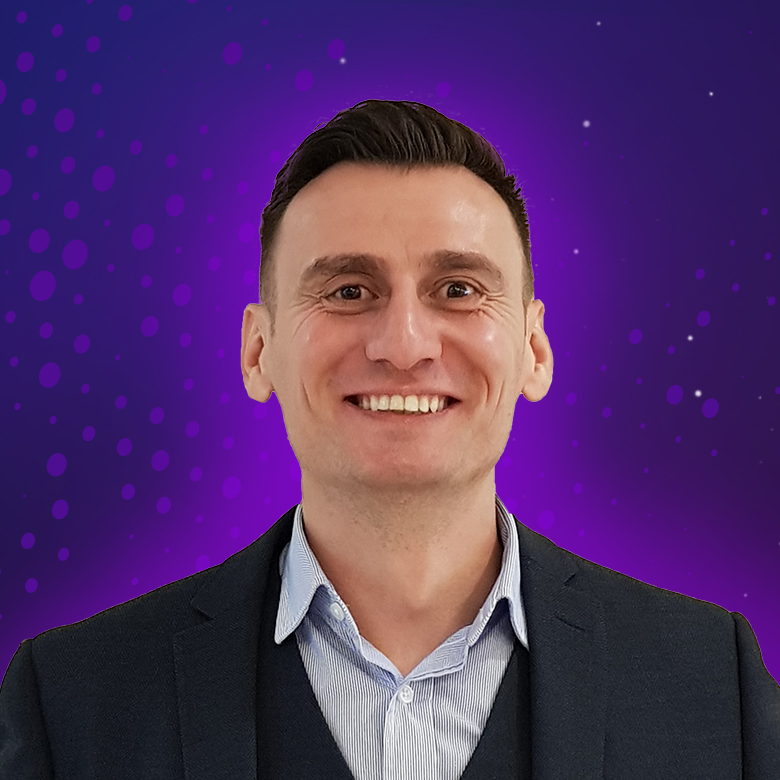 Daniel Popa
Manager - Solution Consultants, Bullhorn
As Manager of Solutions Consultancy, Daniel and his team are recruitment process and technology specialists. Daniel has diverse experience spanning 13 years in software solutions and recruitment. His main passion, which is also his day-to-day job, is helping customers evaluate how to use technology to power their success.
Daniel has an MBA in General Management from the University of Liverpool and holds a Computer Science degree from Babes-Bolyai University.
Speaker Sessions
10:45 - 11:30
The State of VMS in Europe: Adoption, Opportunities, Challenges
Palace Suite
In the thirty years that Tim O'Brien has been in the recruitment industry, technology has grown in importance from almost non-existent to absolutely prerequisite. Mostly, these advances have delivered greater efficiency for candidates, clients, and agencies alike. However, in recent times, larger client organisations have increasingly adopted Vendor Management Systems with a dramatic effect on agencies relationships, margins, and work processes. This session explores the current state of VMS and what it could mean for agencies in the UK and Europe.