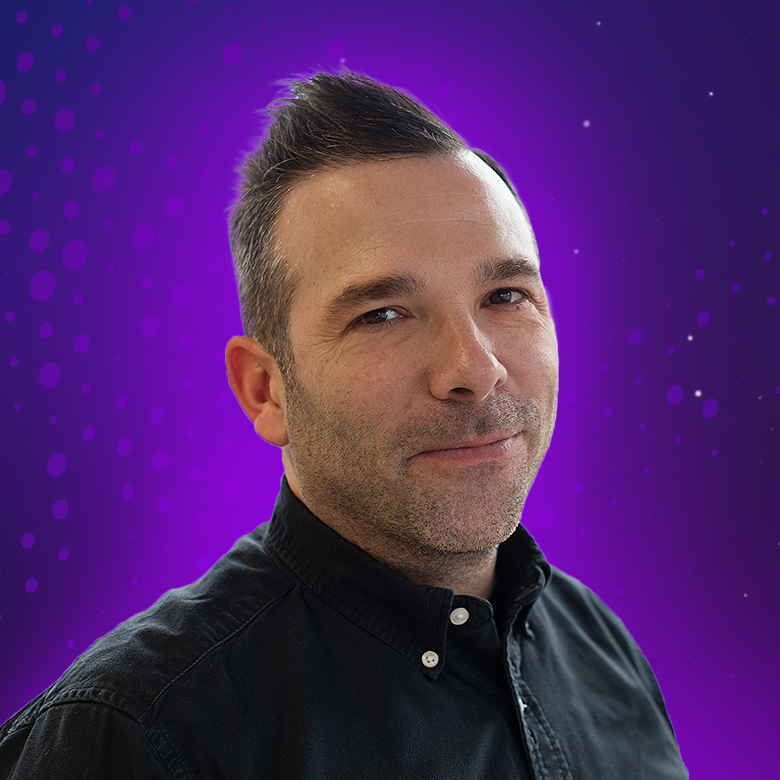 Daniel Fellows
Employer Insights Strategist, Indeed
Daniel is an Employer Insights strategist at Indeed, the world's #1 search engine for jobs, where he works across the Employer Insights team in EMEA. Leveraging data, trends, and analysis alongside a natural curiosity and excitement Daniel mobilizes organisations to act and he inspires business transformation by providing actionable and measurable insights to inform and drive forward business's marketing, recruitment, and commercial requirements.
Daniel has deep digital and commercial business expertise (LifeWorks, Vodafone, Microsoft) 10+ yrs  – working in and leading global digital teams in all aspects of Digital, Big Data and CRM – working across HR, Employer Branding, Product, Marketing, Sales and senior leadership teams to create, deliver and integrate innovative, scalable and commercially profitable technologies and platforms.
He lives in London with his young family.
Speaker Sessions
15:45 - 16:30
Human Side of Hiring
Windsor Suite
In an increasingly automated world, we're regularly compelled to contend with experiences that threaten to dehumanise us, and the hiring process has not escaped this trend. Join Indeed's Recruitment Evangelist Daniel Fellows, for an in-depth look at candidates' decision-making and behaviour at specific junctures during the hiring journey. You'll walk away understanding how to establish a strong connection with jobseekers throughout the recruiting process and why doing so has the power to transform your talent pool.