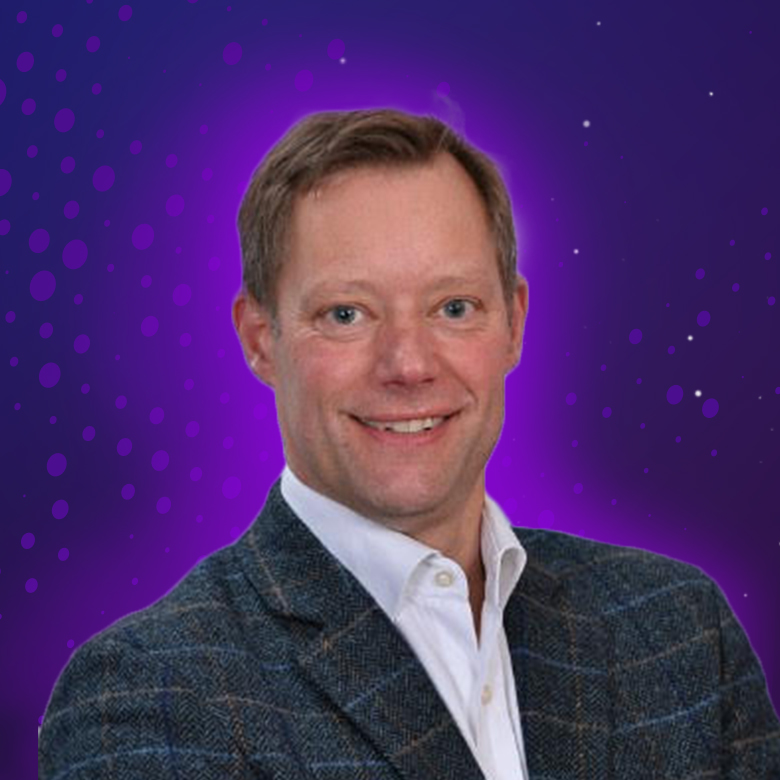 Chris Hemingway
Regional VP, ISV Sales, Salesforce
Chris Hemingway brings over 25 years of IT industry experience to Salesforce, Responsible for the ISV / AppExchange business in UK, Ireland and Northern Europe. His leadership and vision are applied to developing the strategy for his sales teams to work with and maximise growth around Industry and horizontal focused ISVs alike. Prior to Salesforce, Chris brings a wide appreciation for varied business dynamics into his current role.
Before Salesforce, Chris held a number of senior roles inside Dell-EMC and spent 5 years in roles Leading for the EMEA ISV plan within EMC and ran the Pan European Sales and Program Office for EMC's Service Provider Business Unit.  He has been responsible for helping define strategy; solutions & best practice for Service Provider partner go to market offerings. Chris spent nearly 4 years developing a new OEM and Software as a Service business for EMC's Software Division in Europe.
A former Practice Director; he developed the idPerceptionMonitor business assessment application & methodology which, today, plays a vital role for all Associates of Infranet Dynamics who deliver Business Coaching, Business Alignment and Team Alignment projects. Prior to founding Infranet Dynamics in 2003, Chris was General Manager for Volera's Europe, Middle East and African operation. He had responsibility for growing their presence in the region, charged with developing the channels to deliver value-added services around content networking strategies.
Chris spent more than 7 years with Novell. He was initially responsible for developing innovative sales programmes, engaging the Western Region USA VAR channel to help them take Novell's solutions into the Internet space before running global alliances with Intel and HP.
Chris enjoys an active life & has a competitive nature, participating in field hockey, swimming, sailing, mountain biking, skiing and takes advantage of many water sport activities.
Speaker Sessions
10:30 - 11:15
Scaling with Salesforce
Palace Suite
You've chosen your platform, the technology backbone for running your business - and it's Salesforce. It can seem tempting to embark on an ambitious journey to build custom solutions on top of the platform, catered to your specific business needs, and while plenty of developers have done so, there is no question that this decision will have major ramifications on your immediate productivity and long-term goal achievement. Join several Salesforce platform customers who use Bullhorn's family of Salesforce-integrated front office solutions for a frank discussion on their growth journeys with the Salesforce platform and what's next.