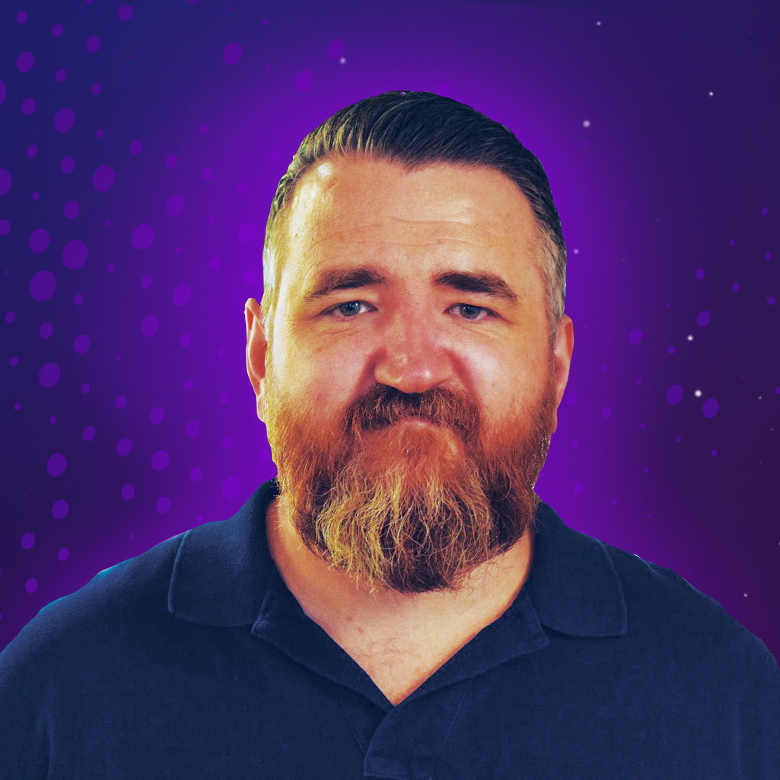 Ben Carter
Enterprise Solutions Consultant, Bullhorn
Prior joining Bullhorn, Ben had amassed 15 years of experience within the recruitment sector working for 3 Fast Track 100 agencies in roles ranging from operations through to head of Technology most recently at Spencer Ogden. Ben joined Bullhorn as the Enterprise Solutions Consultant where he consults top 500 businesses on how to orchestrate their technology to streamline their recruitment and sales processes to maximise profit, improve margins and continue growing their businesses.
Speaker Sessions
11:30 - 12:15
Reporting with Bullhorn Canvas - A 360-Degree View
Palace Suite
Reporting and analytics are necessary for agency success - you cannot manage what you cannot measure. The proof is in the pudding when it comes to Ben Carter, former global head of IT at Spencer Ogden, a longtime Bullhorn customer, who saw such value from early adoption of Bullhorn Canvas that he eventually joined Bullhorn as an enterprise solutions consultant. Carter will break down the intricacies of Canvas, what custom reports can be most valuable for agencies (simple use cases, complex use cases, and integrations with other Bullhorn solutions), how to leverage the solution both from a management perspective and an individual contributor perspective, and how to take advantage of reporting to create better business workflows and revenue forecasts. Information is only valuable if you can find it easily and act on it, and Carter will provide practical, technical tips on making the most of Canvas. Whether you are a highly advanced Bullhorn user or just learning, you will glean value from this session.