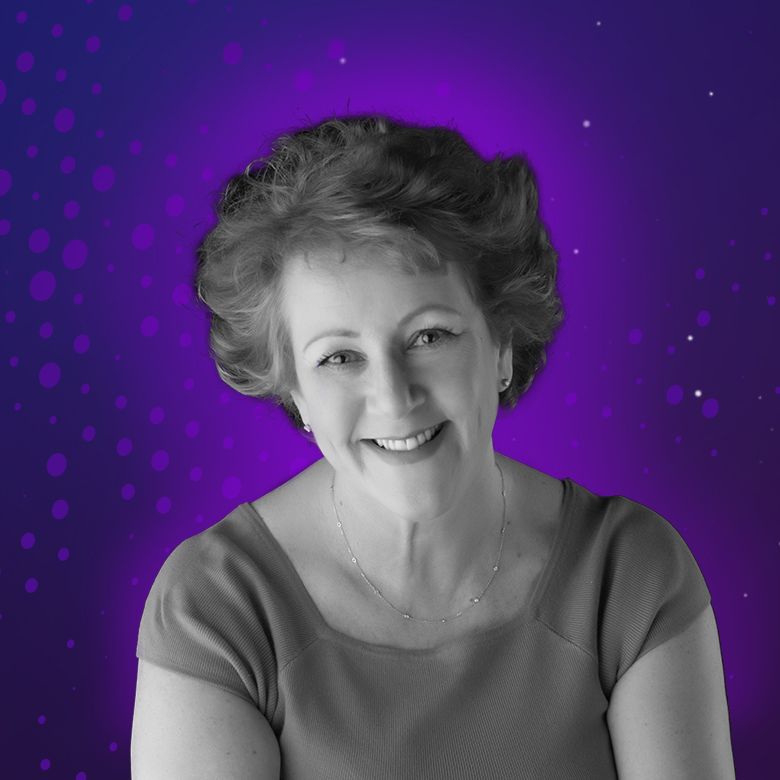 Ann Swain
CEO, APSCo Global
Ann Swain is the founder and Global CEO of APSCo an international trade body representing the professional recruitment sector with operations in the UK, Germany, Singapore and Australia.
Ann has over 30 years' recruitment experience including time as Managing Director of Learning Curve and UK Sales Director at Computer People before establishing APSCo in 1999. In 2009, she was honoured to receive a fellowship from the NSPCC and in 2014 she joined the Executive Committee of Women in Recruitment. More recently, she was invited to Chair the European team in the popular 'Top Recruiter' docuseries. Ann is the co-author of the best-selling 'Professional Recruiter's Handbook'. An acknowledged thought leader in the profession, her articles feature regularly in the national and recruitment media and she is a popular platform speaker at conferences in the UK and across the world.
Speaker Sessions
11:45 - 12:30
The Staffing Industry has the Reputation it Deserves
Windsor Suite
What do people think of when they hear the term "staffing industry," and is it fair? This is the question we seek to answer in a lively, impassioned Crossfire-style debate between Ann Swain of APSCo and John Nurthen of Staffing Industry Analysts. One of these two experts will argue the affirmative, the other will argue the negative, and the inevitable eruption of flames will be quelled by moderator Vinda Souza of Bullhorn. This session is unique and sure to be incredibly good, informative fun! Key takeaways will include answering the questions of, what do clients and candidates think about staffing firms? What can be done to improve the industry's reputation? And what best practices can we collectively support to put our best foot forward?