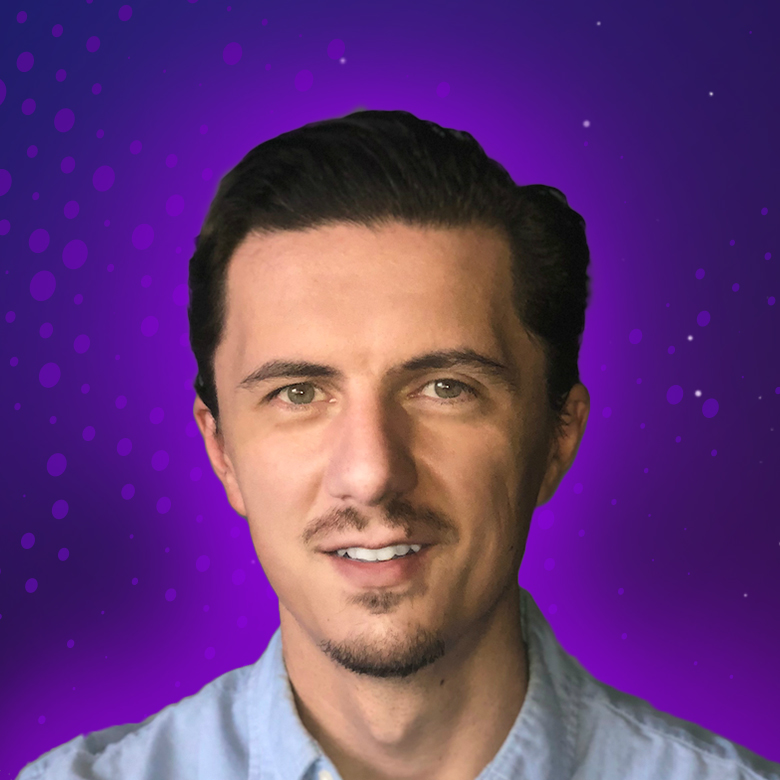 Amir Kurtovic
Senior Software Engineer, Bullhorn
Amir Kurtovic is a Senior Software Engineer who joined Bullhorn 4 years ago after a career as a newspaper reporter. He spends most of his time on UI development, practical machine learning applications and trying to convince his 2-year-old daughter that brushing her teeth is totally awesome and fun.
Speaker Sessions
09:00 - 09:30
Innovation Throwdown
General Session Hall: King's Suite
Prepare yourself for Innovation Throwdown! This energetic session is a competition between the finalists from Bullhorn's Innovation Week, when programmers dedicate themselves to bringing their most creative and inventive product enhancements to life without constraints or limitations. See the cutting-edge features first-hand and vote to turn your favourite into a reality.