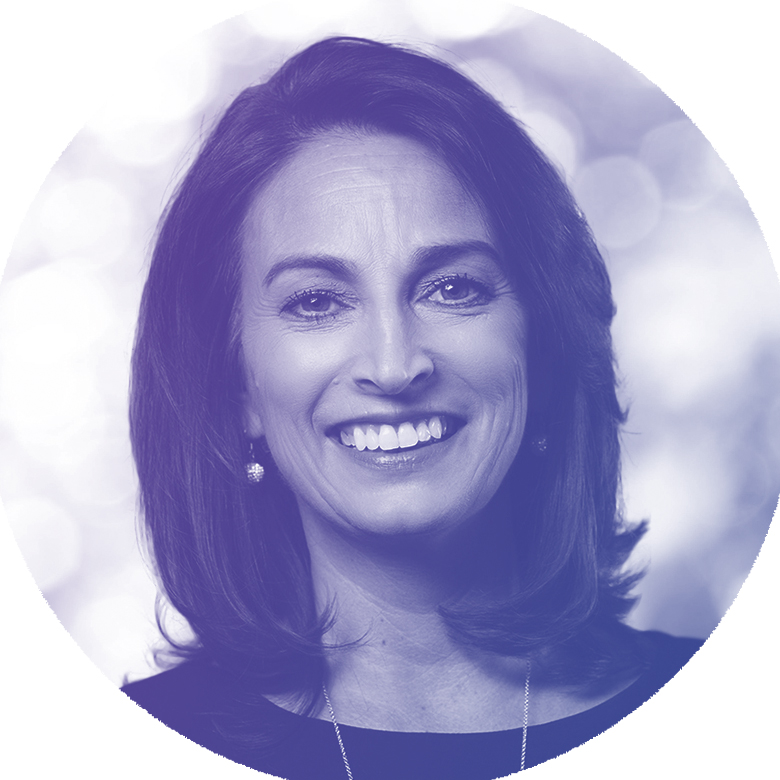 Ursula Williams
Chief Operating Officer, Staffing Industry Analysts
Ursula Williams was appointed Executive Vice President of Staffing Industry Analysts in 2018. In her role, Ursula bridges the various SIA departments, resulting in superior products/services for the staffing and the workforce solutions ecosystem. Day to day, she is responsible for global strategy and overseeing the teams responsible for Marketing, Operations, Conferences (including Registration Sales), Technology and Digital Solutions. Williams joined SIA in 2015 as SVP of Global Strategy and Marketing and has over 25 years of industry leadership experience and tenure with global organizations.
Prior to joining SIA, she most recently held senior executive positions at Randstad Professionals and Vedior, overseeing strategy, sales, and delivery for the largest contingent labor buyers in the division. She has also been responsible for new product development, branding, web strategies, client development and candidate recruitment programs. She has led several branding transitions and was the international lead to the worldwide finance and accounting branding team during the Vedior/Randstad transition. Williams' unique background includes both corporate strategy as well as years of direct line responsibility for driving results in the field in retail and large contingent staffing programs and direct hire placement.
Speaker Sessions
9:15 AM - 9:30 AM | Friday, June 14th
Bullseye Awards for Staffing Innovation Ceremony
Grand Ballroom
The Third Annual Bullseye Awards for Staffing Innovation honor the people and in staffing who have transformed their businesses and the industry at large through innovation and excellence in staffing, leadership, and technology. Hosted by Vinda Souza of Bullhorn, this ceremony will celebrate the outstanding accomplishments and people that are bringing the future of staffing to life, today. This year we've honed in on the two most important categories for the Power of People: Rising Star in Staffing and Staffing Leader of the Year. Join us to celebrate the faces who will lead the industry today and tomorrow.