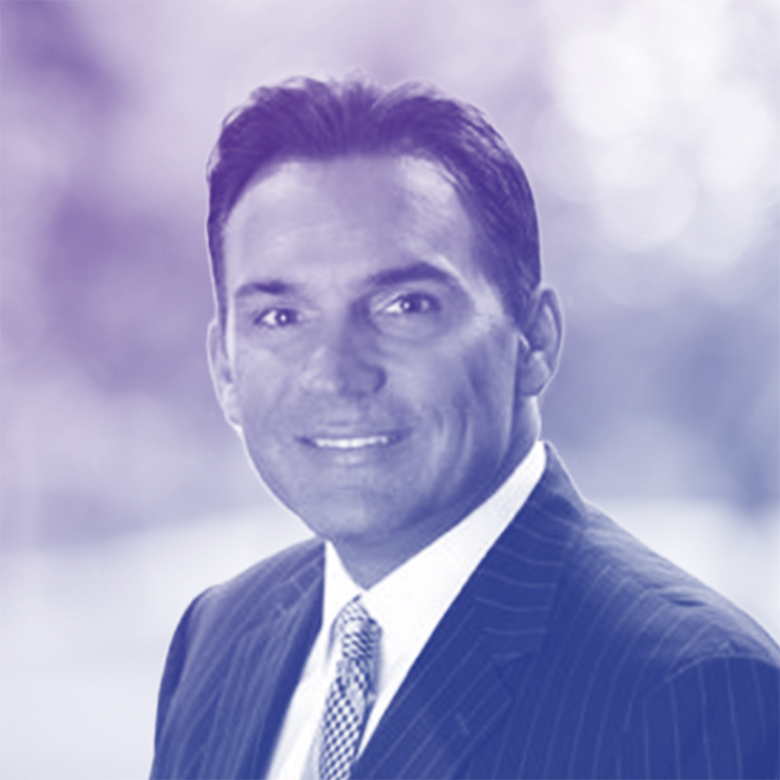 Todd Bavol
CEO, Integrity Staffing Solutions
Todd Bavol is the CEO and Co-Founder of Integrity Staffing Solutions.  Integrity specializes in the staffing industry niche of serving large, high-volume fulfillment facilities of leading online and traditional retailers.
Todd has guided Integrity's growth at double-digit rates for every one of the 22 consecutive years since its founding in 1997. Helping over 1 million people find work in the US, Integrity's impact reaches far into the communities it serves.
In 2017 Integrity was the recipient of the American Staffing Association's Care Award, a national award program that recognizes outstanding social responsibility initiatives, for its "Project Home" program which helps associates experiencing homelessness obtain stable housing and assistance. Since the inception of Project Home in late 2016, Integrity has assisted over 250 associates in need.
Todd has been named to the Staffing Industry Analysts staffing 100 industry influencers list for the past four years.
Speaker Sessions
10:15 AM - 11:00 AM | Thursday, June 13th
The Business Case for Social Innovation from Market Leaders - Panel
Back Bay C, 2nd Floor
We are living in an age of a new social contract, one in which purveyors and consumers of contingent talent can no longer afford to operate in strict competition with one another, but must instead cooperate to prioritize the greater good of our collective industry, labor, and suppliers. Richard Wahlquist, president of the American Staffing Association, is at the forefront of this philosophical conversation that has very practical implications on the future of the staffing industry. He will convene a panel of notable staffing leaders to discuss why social innovation is the right thing to do not just from a moral standpoint, but also from a financial view.