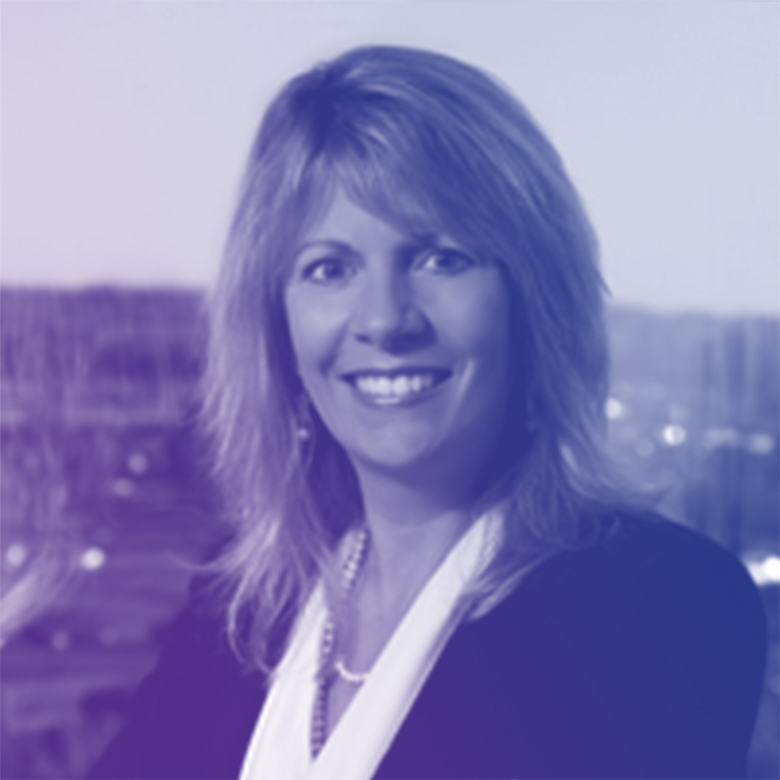 Teresa Carroll
EVP, President - Global Talent Solutions and General Manager - Sales, Marketing, and Human Resources, Kelly Services
Teresa Carroll is executive vice president of Kelly Services, a global leader in providing workforce solutions. She is one of two EVPs reporting to George Corona, president and chief executive officer of Kelly.
Teresa's role has both operational and functional responsibility. As president of Global Talent Solutions, she is responsible for growing Kelly's global client portfolio, driving innovative workforce strategies into the market and managing a $2 billion P&L.  As general manager of Sales, Marketing and Human Resources, she leads corporate functions to deliver exceptional performance that accelerates Kelly's business strategy.
Teresa has advanced through a wide breadth of leadership roles during her 25-year Kelly tenure.  She has held officer-level positions responsible for marketing, product management, recruiting, engineering, service, solution design, centers of excellence, advisory services, centralized delivery, and outsourcing & consulting.  Skilled at both strategy and execution, Teresa has played a pivotal role in developing and deploying some of the company's highest performing products and solutions, resulting in consistent double-digit growth for the operating divisions she has led.
Speaker Sessions
2:00 PM - 2:45 PM | Wednesday, June 12th
Super Session - Upskilling, Reskilling, Downskilling: Hidden Talent, Open Jobs - Panel
Back Bay A & B, 2nd Floor
In an unprecedented talent shortage, with historically low unemployment, the need for creative generation of new labor pools has never been higher. The answer is reskilling - but how can agencies get started with these initiatives, should they be internal or external, and what constitutes success from a metrics perspective? This panel will focus on a frank and open discussion of the challenges and opportunities inherent in creating reskilling programs and techniques that staffing companies are leveraging to make reskilling work for them and their talent pools, including but not limited to: investing in their own training academies and in-house universities; catering to specific demographics of traditionally marginalized talent pools for reskilling such as neurodiverse candidates and veterans; and acquiring or partnering with learning institutions. This is a cannot-miss panel of visionary industry leaders.