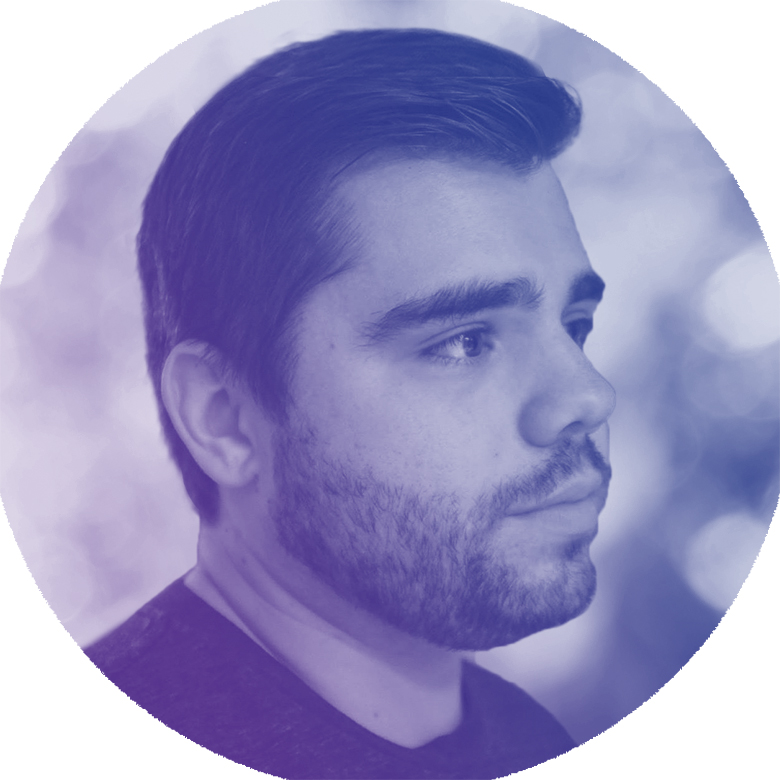 Ted Soper
Manager, Software Development, Bullhorn
Ted Soper was employee number two at tech startup Fyre, a company focused on automating the staffing industry. Fyre joined the Bullhorn family in late 2017 and Ted is now a Principal Engineering lead there. Leading the team behind Fyre Sync, VMS Access and Bullhorn Sidebar they've worked with over a hundred job boards and Vendor Management Systems and have integrated with almost every ATS on the market.  A self-professed board game nerd, you'll see him trying to rope people into an after-hours game of Catan.
Speaker Sessions
1:15 PM - 2:00 PM | Friday, June 14th
API Developer Training: Insights for Integrations
Commonwealth, 3rd Floor
The developers who brought us Fyre Sync and the Bullhorn Sidebar have in-depth knowledge using the Bullhorn REST API. This group will be coaching you through some tips and tricks that can help new developers get up to speed quickly. This talk will be covering several useful concepts to know about the API and will be highlighting some of the advantages of the Bullhorn API over other integration partners.