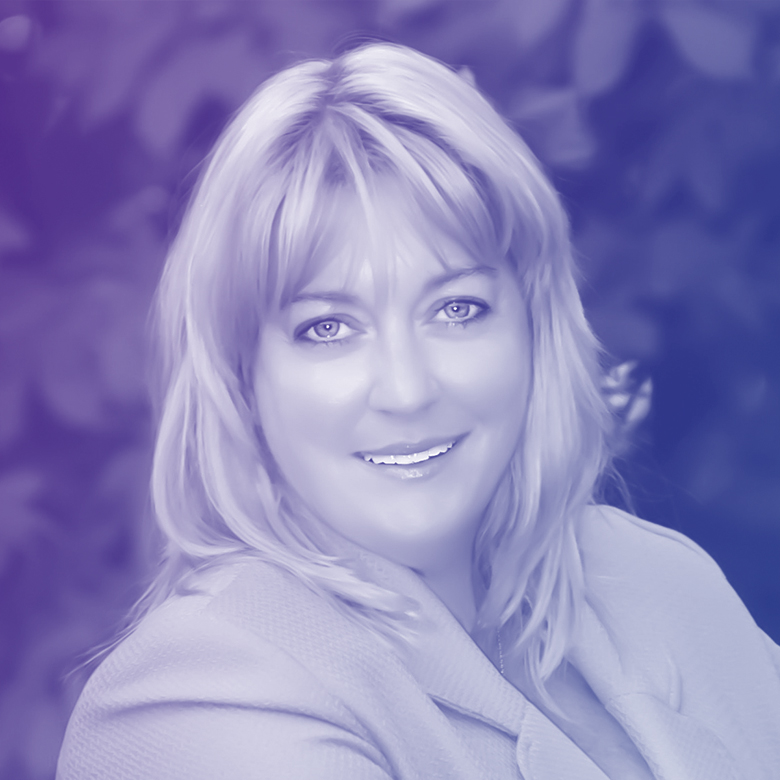 Tara Simon
Vice President, Head of Contingent Workforce, BNY Mellon
Simon is a Contingent Workforce Executive with more than 25 years' experience in strategy development, operations, and management.  As the Head of Contingent Workforce for BNY Mellon, she is responsible for global non-employee talent strategies including stakeholder satisfaction and supplier relationships.
In addition to day to day management of the BNY Mellon Contingent Workforce program, she is the executive owner for the vendor management and managed service relationships globally.
She is a Certified Contingent Workforce Professional (CCWP), Assumption College graduate and received the "2018 Game Changer Award"  from the Staffing Industry Analyst.
She volunteers and serves on various local non-profit organization committees including Kindness Coalition and Annie's Angels of Massachusetts.
Simon is married with two boys in college. She loves to spend time on her boat or skiing with her family.
Speaker Sessions
2:15 PM - 3:00 PM | Thursday, June 13th
Future of the Talent Supply Chain - Panel
Back Bay D, 2nd Floor
Vendor management systems are the industry standard for large-scale contingent labor allocation, but the relationship between VMS providers, staffing agencies, and large buyers of labor is relatively fraught. The bottom line is that competing on VMS business is a critical competitive advantage, and Fortune 500 companies have compelling reasons for leveraging VMS providers like Beeline to intermediate their engagements with staffing providers. Join Bullhorn's Mark Hummel for this insightful panel featuring every player in the VMS ecosystem - enterprise staffing agency ManpowerGroup, VMS provider Beeline, and a mutual Fortune 500 client for a panel on the dynamics at play in these modern arrangements.