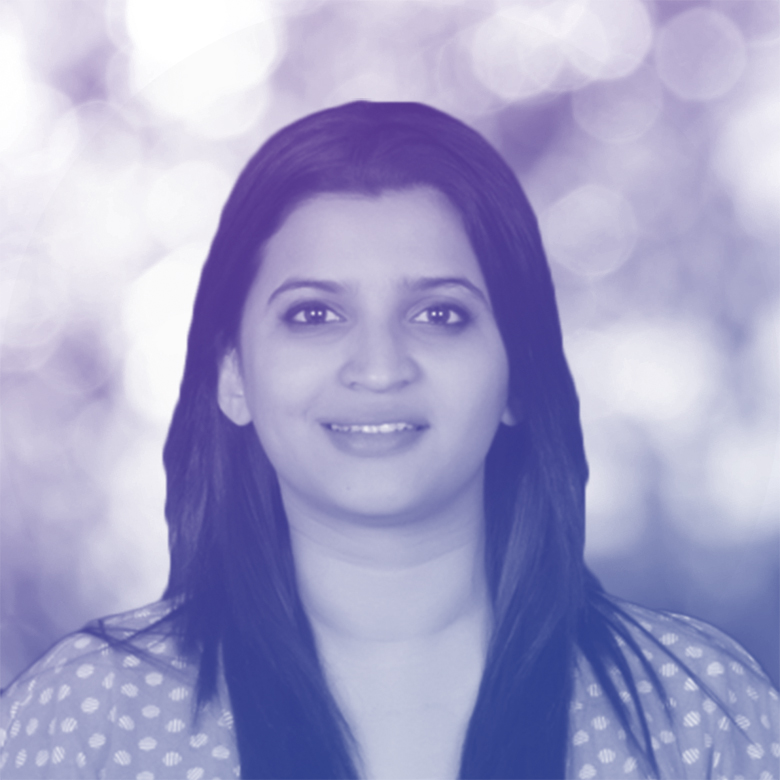 Tanvi Gadre
Development Manager, Bullhorn
Tanvi Gadre is a Development Manager at Bullhorn where she works to build new and innovative features and products. Tanvi has been working with Bullhorn for the past 6 years and is located in the St. Louis office.
Speaker Sessions
11:15 AM - 12:00 PM | Thursday, June 13th
How to Get the Best MoBull Experience
Commonwealth, 3rd Floor
It's live! - Mobile is live. Come learn about what Bullhorn's native mobile platform can offer you and your team in the immediate future. We will walk through the platform and how to customize the app to best suit your workflow. Key topics will include incorporating Page and Field Interactions, Custom Menus and Actions. We might even cover some of our favorite insider customizations. Join us!
4:45 PM - 5:30 PM | Thursday, June 13th
Vision for Innovation
Grand Ballroom, 2nd Floor
Join Matt Fischer, President and CTO, and key executives on the Product team, for the Bullhorn Vision for Innovation presentation, which showcases both the immediate roadmap and aspirational advancements in Bullhorn's product lineup to help you drive better engagement, productivity, and growth. Matt will share Bullhorn's strategic vision for helping companies continue to innovate, differentiate, and stay ahead of the competition.