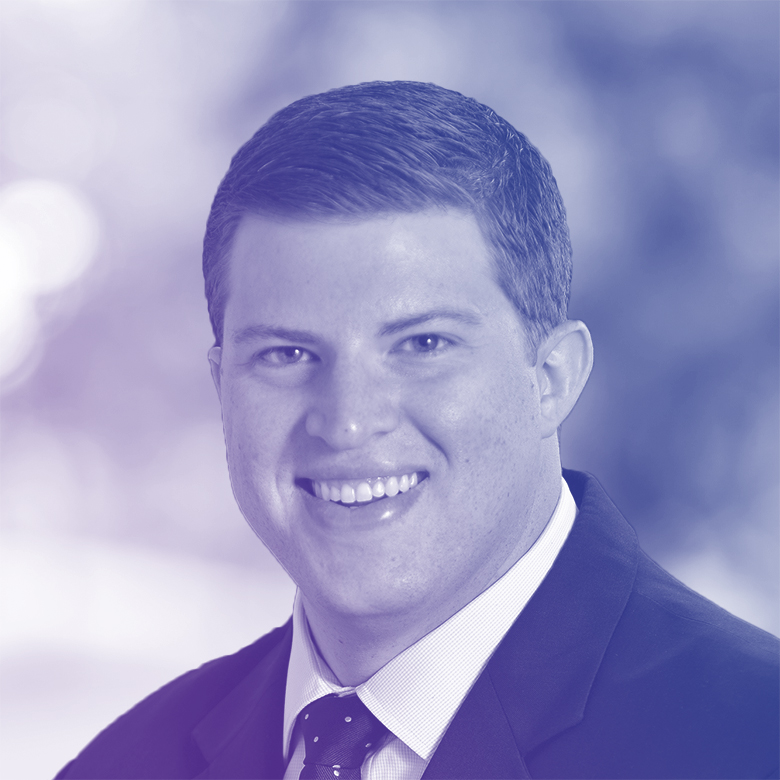 Sean Gilligan
President, Technology Recruitment, North America, Harvey Nash
As the President of Harvey Nash's technology recruitment segment, Sean Gilligan oversees all strategy, operations and execution of the company's North American recruiting business. Gilligan works directly with the company's market directors across the continent to deliver innovative IT recruitment solutions for clients – for everything from enterprise-wide needs to specialized, individual skills.
Gilligan started as a recruiter in the company's New Jersey office 10 years ago, and has held multiple individual contribution and leadership roles over the past decade. Most recently, he was Chief of Staff and instrumental in launching, and leading, Harvey Nash's Enterprise Technology Delivery (ETD) service that manages the high-volume and complex staffing needs of the company's largest U.S. clients. 
Sean received his Bachelor of Science degree in marketing from the Erivan K. Haub School of Business at St. Joseph's University in Philadelphia.
Speaker Sessions
1:15 PM - 2:00 PM | Friday, June 14th
Driving Internal Consensus Around Bullhorn Best Practices - Panel
Back Bay A & B, 2nd Floor
Change management is complicated and challenging no matter how big your organization, but navigating it successfully is the precursor to digital transformation. The staffing leaders on this panel have creatively leveraged Bullhorn as a driver of internal cultural cohesion. They'll share the brilliant ways they are expanding the use of Bullhorn's ecosystem solutions to drive incredible organizational improvements. The crux of the conversation will be on interesting ways these panelists have leveraged Bullhorn's family of solutions as well as internal impacts this usage and best practices have had.