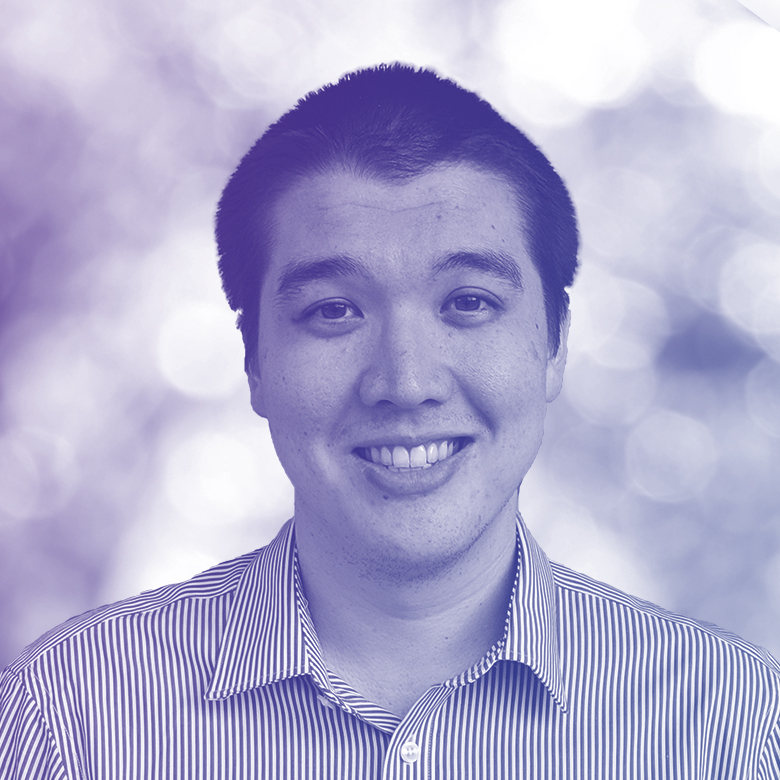 Ryan McDole
Senior Software Engineer, Bullhorn
Ryan McDole is a Senior Software Engineer at Bullhorn at the St. Louis office. He was the lead engineer for Data Mirror and has worked on several other major products with a focus on the backend. Ryan has a Bachelor's degree in Computer Science from Saint Louis University and has about 5 years of experience in the field.
Speaker Sessions
2:15 PM - 3:00 PM | Friday, June 14th
Automated Data Synchronization: Data Mirror, Data Loader and Beyond
Commonwealth, 3rd Floor
In prior years, we've demonstrated the power of DataMirror and how it can synchronize data between your databases and the Bullhorn's ATS. In this talk, we'll showcase a few of the major upgrades and enhancements that have happened in the past year. The Bullhorn Data Loader has been improved greatly throughout the year. We'll be delivering a demonstration and overview of updates including a new export capability, improved performance, and a user friendly app.