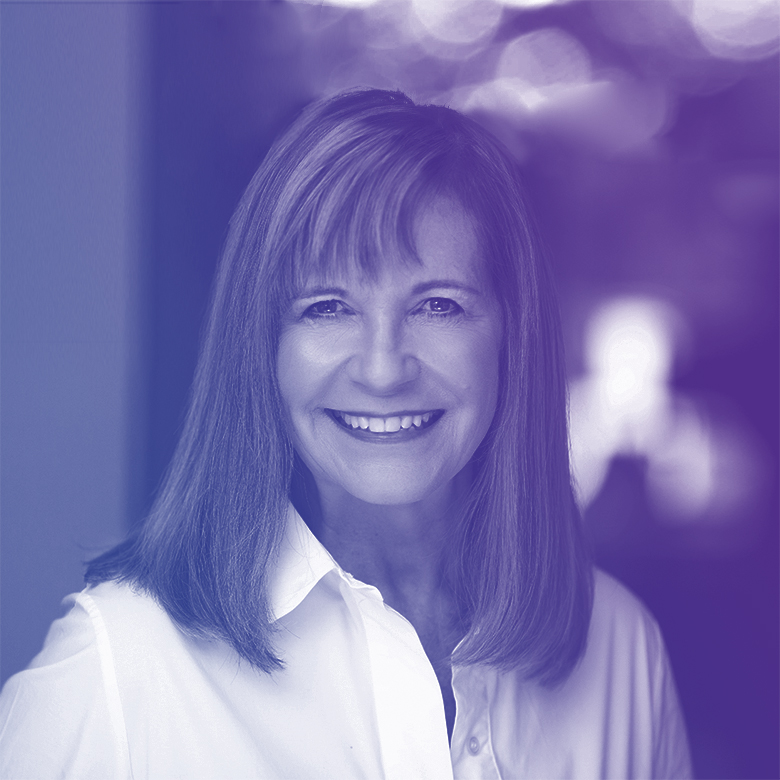 Robin Mee
President and Founder, Mee Derby
Robin Mee is founder and president of Mee Derby, a leading executive search firm for staffing and workforce solutions. Mee Derby is proud to be celebrating their 30 year anniversary, having placed thousands of staffing professionals in leadership roles with companies ranging from startups to the global giants. As an industry leader, Robin is a regular speaker at conferences, and has been recognized multiple times with honors from both Staffing Industry Analysts and the American Staffing Association. Mee Derby is an eight-time winner of Inavero's Best of Staffing Client Award.
Speaker Sessions
11:15 AM - 12:00 PM | Thursday, June 13th
Five Actionable Strategies for Growing Your Talent Pools - Fireside Chat
Back Bay A & B, 2nd Floor
The concept of a "talent pool" is often bandied about to refer to contingent labor positioned as a delivered asset for clients, but the bottom line is that historic talent shortages are both external AND internal. In order to remain competitive as a staffing agency in today's climate of low unemployment and higher wages, it's critical to not only find new and creative ways to engage with underutilized external talent, but also to ensure that you attract and retain the best and brightest recruiters. Lauren Jones of Volt will share practical strategies for engaging with external candidates, while Robin Mee of Mee Derby will provide guidance on finding and keeping the best recruiters.
9:15 AM - 9:30 AM | Friday, June 14th
Bullseye Awards for Staffing Innovation Ceremony
Grand Ballroom
The Third Annual Bullseye Awards for Staffing Innovation honor the people and in staffing who have transformed their businesses and the industry at large through innovation and excellence in staffing, leadership, and technology. Hosted by Vinda Souza of Bullhorn, this ceremony will celebrate the outstanding accomplishments and people that are bringing the future of staffing to life, today. This year we've honed in on the two most important categories for the Power of People: Rising Star in Staffing and Staffing Leader of the Year. Join us to celebrate the faces who will lead the industry today and tomorrow.