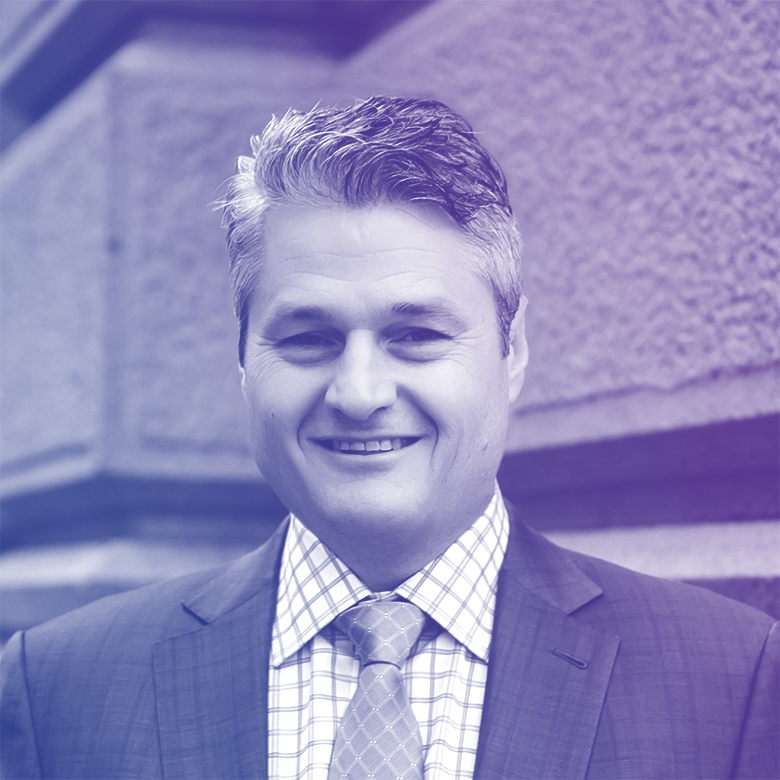 Rick DeRose
Managing Partner and Co-Founder, Acertitude
Rick is a purpose-driven entrepreneur and executive search leader on a mission to unleash human potential globally. As co-founder of executive search firm Acertitude, he is charting a new course to connect businesses with brilliant people at work.
Rick personally advises some of the largest and most admired private equity and corporate enterprises, solving significant leadership challenges related to growth, restructuring, and digital transformation. Over his 25-year career, he has conducted over 500 executive searches across the private equity, technology, healthcare, and professional services sectors.
The launch of Acertitude expands on Rick's role as founder of search firm TEG, an Acertitude company. He holds an MBA, Finance from Drexel University and a B.S., Accounting from St. Joseph's University.
When he's not at work, Rick relishes family time with his wife and their two sons. Weekends are active, filled with running, training, and sports and their shared love of travel.
Speaker Sessions
10:15 AM - 11:00 AM | Thursday, June 13th
Automation with a Human Touch: Navigating the Changing World of Candidate Engagement - Panel
Back Bay D, 2nd Floor
Automation is ubiquitous, and for the first time, we're beginning to see it serve as the foundation for enterprise-level artificial intelligence use cases that could fundamentally change the staffing industry as we know it. The more practical use case? Engaging with hard-to-find and hard-to-entice talent. How can staffing firms leverage automation and potentially AI to better connect with passive or underutilized talent? Moderated by Bullhorn's Gordon Burnes, this session will focus on recruiting firm branding and digital marketing strategies to engage with untapped talent pools.