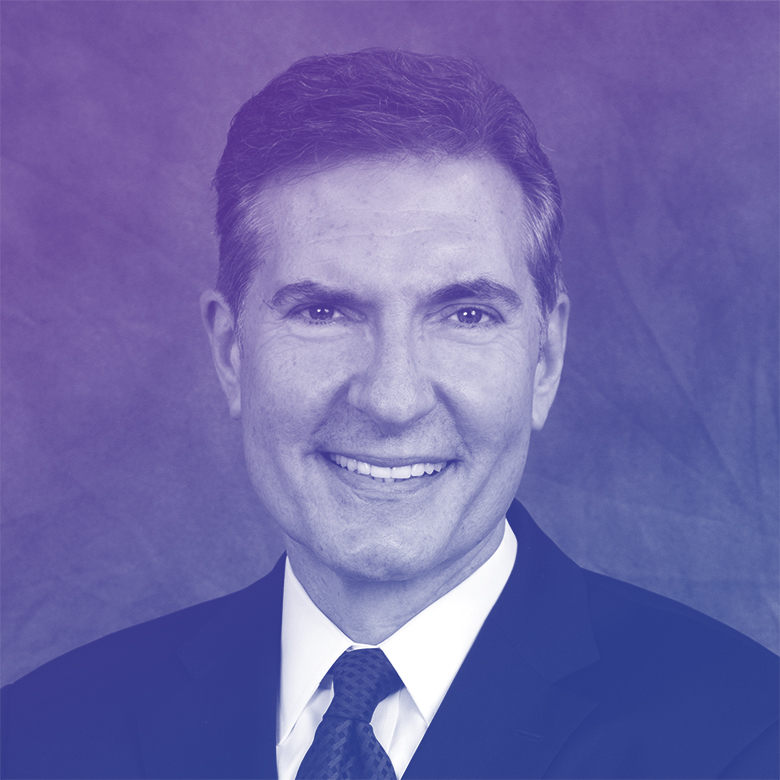 Richard Wahlquist
President and CEO, American Staffing Association
Richard Wahlquist is president and CEO of the American Staffing Association, the voice of the U.S. staffing, recruiting, and workforce solutions industry. ASA promotes the interests of the industry across all sectors through advocacy, research, education, and the promotion of high standards of legal, ethical, and professional practices.
Wahlquist is a frequently interviewed spokesperson on industry issues and trends by major networks and news outlets. He speaks regularly before business and government organizations on labor market issues and trends in the United States and internationally.
Wahlquist is a member of the board of directors of the World Employment Confederation, representing the employment industry at the global level, and Jobs for America's Graduates, a national organization that has helped more than one million at-risk students graduate and go on to success in careers and in their lives.
Wahlquist is part of Staffing Industry Analysts' Hall of Fame. He has been recognized by SIA as one of the top 100 staffing industry leaders, Human Resources Outsourcing Today magazine as one of the 100 Superstars of HR Outsourcing, and by Recruiter magazine as one of the 100 most influential individuals in the staffing and recruiting industry.
Speaker Sessions
10:15 AM - 11:00 AM | Thursday, June 13th
The Business Case for Social Innovation from Market Leaders - Panel
Back Bay C, 2nd Floor
We are living in an age of a new social contract, one in which purveyors and consumers of contingent talent can no longer afford to operate in strict competition with one another, but must instead cooperate to prioritize the greater good of our collective industry, labor, and suppliers. Richard Wahlquist, president of the American Staffing Association, is at the forefront of this philosophical conversation that has very practical implications on the future of the staffing industry. He will convene a panel of notable staffing leaders to discuss why social innovation is the right thing to do not just from a moral standpoint, but also from a financial view.