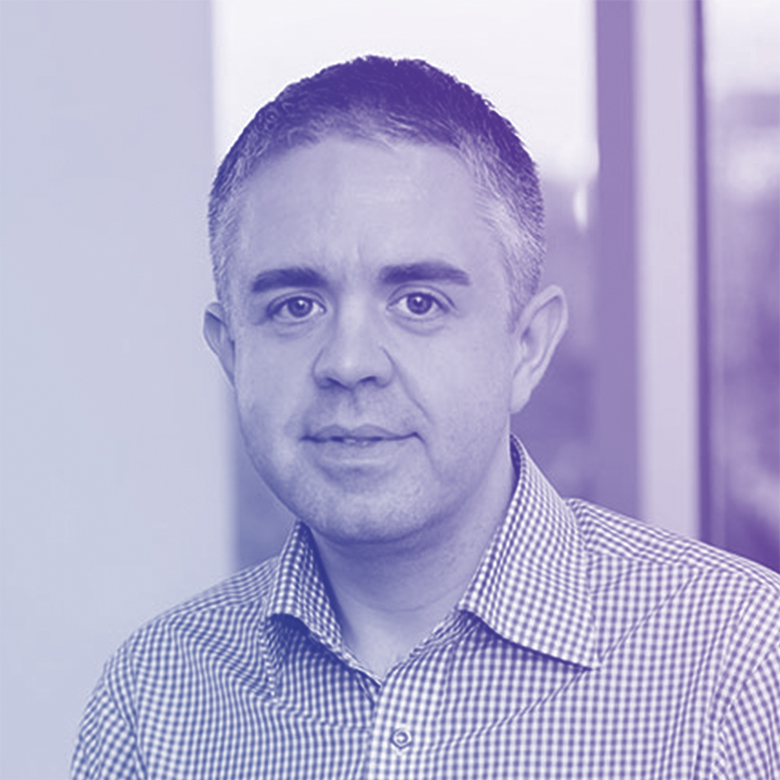 Richard Harrison
SVP Product, Executive Search, Bullhorn
One of the founders of Invenias, Richard brings 20 years combined executive search, recruitment and technology experience, from recruiting and building top performing technical teams for some of the world's leading software technology companies to designing market-leading software and managing enterprise server platforms for cloud-based services, that meet the demands of global businesses.
Richard brings a combination of deep industry experience, broad technical leadership and software/product design skills with a strong focus on usability and a passion for simplicity, which drives Invenias to deliver best-in-class software and services.
Speaker Sessions
2:00 PM - 2:45 PM | Wednesday, June 12th
Invenias Platform Roadmap and Vision
Gardner, 3rd Floor
Invenias by Bullhorn customers - welcome to your first Engage! In this informative and frank presentation by Richard Harrison, co-founder of Invenias and Senior Vice President, Product, Executive Search for Bullhorn, will discuss the current state of Invenias X, the future roadmap for the platform, and share exciting developments and feature enhancements that will help Invenias by Bullhorn customers be even more successful in the future. He will also engage in customer Q&A.
3:00 PM - 3:45 PM | Wednesday, June 12th
Fireside Chat: Invenias and Bullhorn
Gardner, 3rd Floor
Richard Harrison, Invenias co-founder and SVP of Product, Executive Search, for Bullhorn, will sit down with Bullhorn CMO Gordon Burnes for a discussion about Bullhorn's investment in Invenias, exciting developments in the executive search sector, and what the future holds for the newly aligned team.