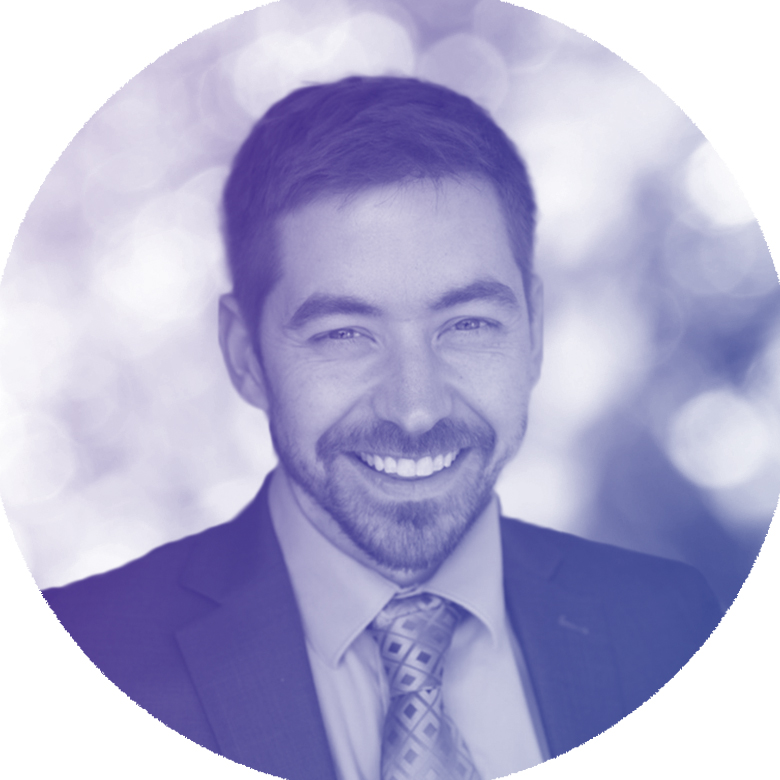 Nathan Dickerson
Senior Developer, Bullhorn
Nathan Dickerson is a Senior Developer at Bullhorn specializing in Artificial Intelligence. Before joining Bullhorn in 2015, he spent over a decade working for Boeing Defense & Aerospace, mostly in the Virtual Warfare Center, developing prototypes for decision analysis tools. Today Nathan prototypes cutting edge AI capabilities in Bullhorn, develops user interfaces for Bullhorn's ATS, and leads the Data Loader project. He resides in St. Louis with his wife and three kids and enjoys climbing, biking, camping, and pretty much anything outdoors (especially coding).
Speaker Sessions
10:15 AM - 11:00 AM Friday
Practical Applications of AI - Real World Examples
Commonwealth
The term "Artificial Intelligence" has been gaining a lot of buzz in the market. In this talk, we'd like to introduce several practical, real-world ways in which machine learning and predictive modeling technologies are being applied to the recruiting industry. We'll be covering the use of chat bots to proactively collect information about placements, leveraging models to predict ideal candidates for job postings (and ideal job postings for candidates), and we'll be talking through some tools that aid in the parsing and interpreting of documents.
2:15 PM - 3:00 PM | Friday, June 14th
Automated Data Synchronization: Data Mirror, Data Loader and Beyond
Commonwealth, 3rd Floor
In prior years, we've demonstrated the power of DataMirror and how it can synchronize data between your databases and the Bullhorn's ATS. In this talk, we'll showcase a few of the major upgrades and enhancements that have happened in the past year. The Bullhorn Data Loader has been improved greatly throughout the year. We'll be delivering a demonstration and overview of updates including a new export capability, improved performance, and a user friendly app.
8:30 AM - 9:15 AM | Friday, June 14th
Innovation Throwdown
Grand Ballroom, 2nd Floor
Prepare yourself for Innovation Throwdown! This energetic session is a competition between the finalists from Bullhorn's Innovation Week, when programmers dedicate themselves to bringing their most creative and inventive product enhancements to life without constraints or limitations. See the cutting-edge features first-hand and vote to turn your favorite into a reality.