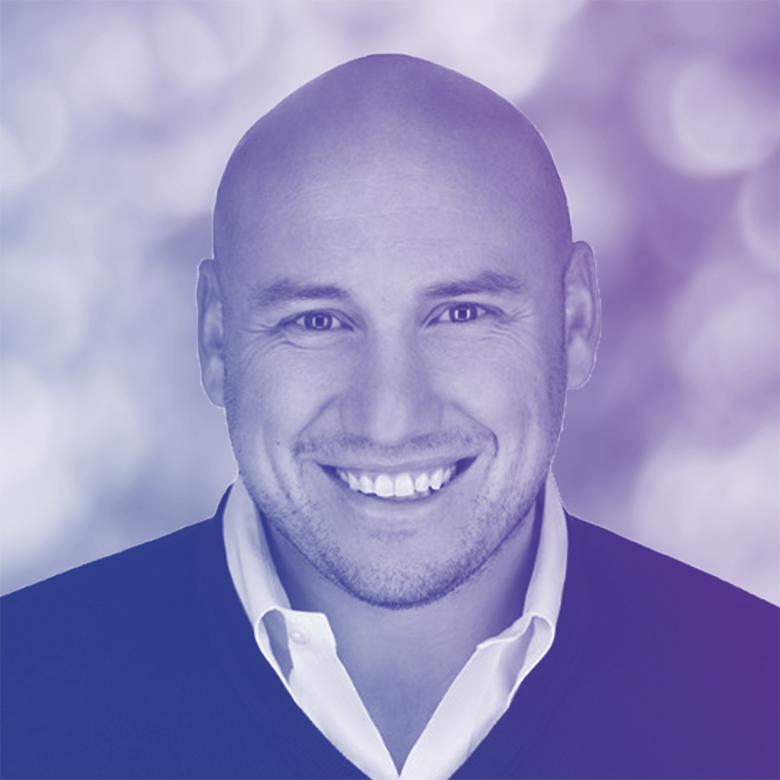 Mike Restivo
Chief Revenue Officer, Bullhorn
As Bullhorn's Chief Revenue Officer, Mike drives the company's global revenue growth. Mike was one of the first 15 team members of Bullhorn Inc. in Boston and relocated to London in 2010 to start up the International team. In his 6 years in London, Mike drove regional expansion into the Netherlands, Germany, Singapore, and Australia. He has supplied cloud-based solutions to recruitment consultancies in over 50 different countries worldwide for the past 10 years. Mike was born and raised in the Boston-area where he grew up an avid sport fan. He earned his Bachelor of Science in Business Management from Babson College.
Speaker Sessions
1:15 PM - 2:00 PM | Thursday, June 13th
Earvin "Magic" Johnson Fireside Chat
Grand Ballroom, 2nd Floor
Earvin "Magic" Johnson, legendary NBA Hall-of-Famer and the greatest point guard of all time according to ESPN.com, has become one of the most influential businessmen in the world. He has applied the skills and tenacity he cultivated on the basketball court to the business world as chairman and CEO of Magic Johnson Enterprises (MJE). Under his leadership, MJE serves as a catalyst for fostering community and economic empowerment by providing access to high-quality entertainment, products, and services that answer the demands of multicultural communities. Over the course of 30 years, he has developed MJE into a conglomerate that is comprised of multiple business entities and partnerships. In this fireside chat, Magic will showcase his entrepreneurial story, highlighting the personal and professional lessons that he has learned throughout his life. Sponsored by CareerBuilder.