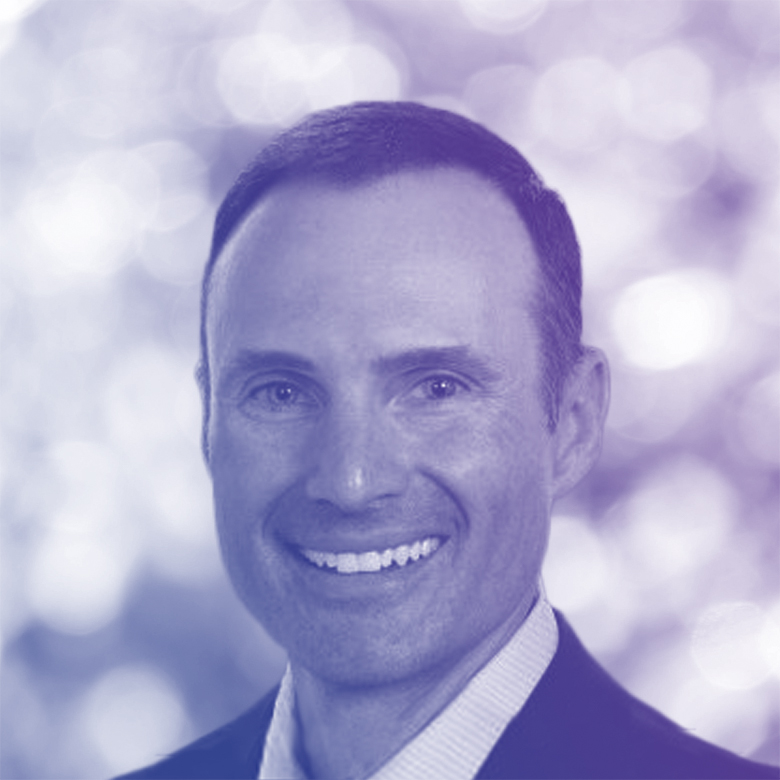 Mark Farbman
Vice President of Sales, SSI People
Mark is the Vice President for Sales at SSI, an IT, Engineering, and Professional staffing and services firm.  He is responsible for business development efforts nationwide, creating operational efficiencies between account management, recruiting, and the back office.
He has been in the staffing business since 1996 and began his career in Huntsville, Alabama, where he placed rocket scientists and engineers for NASA and key defense contractors.  Mark transitioned into a sales role and h spent most of my career focusing on the IT staffing industry.
Mark has held leadership roles in three companies recognized by Staffing Industry Analysts as some of the fastest growing staffing firms in the nation.
He graduated from the University of Alabama in Huntsville with a degree in marketing and is on the board of the Atlanta Chapter of the Society for Information and has been the chairperson for the annual Tee IT Up for TechBridge golf tournament since its inception 12 years ago.
Mark lives in Alpharetta, GA with his wife, Keersten, their two children, Hailey and Blake, and their dogs, Snapper and Riley. When not at work, you will probably find him on the golf course or yelling Roll Tide at the TV during an Alabama football game.
Speaker Sessions
2:15 PM - 3:00 PM | Friday, June 14th
Maximizing Margins: The Future of Your VMS Business - Panel
Back Bay C, 2nd Floor
VMS is the new normal, whether you view it positively or negatively, and the firms best able to compete in an era of VMS ubiquity are the ones who maximize and prioritize speed to fill. While VMS reqs have a reputation for being low margin, and staffing firms often fear pursuing VMS business out of concern for margin compression, the truth of the matter is that VMS business can indeed be profitable with the right technology and process approach in place. Join Mark Hummel of Bullhorn and a team of experts as they discuss how to pursue VMS business profitably.