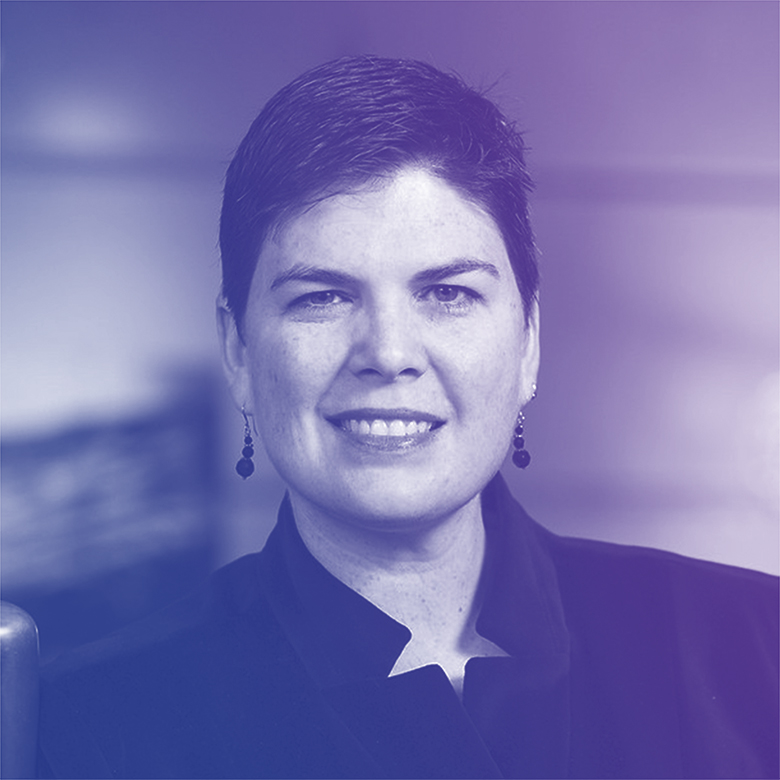 Maggie Lower
CMO, TrueBlue Inc.
Joining TrueBlue in 2018, Maggie was their first chief marketing officer. Throughout her career, she has built innovative go-to-market models and leveraged transformational opportunities to deliver better customer experiences, robust sales pipelines, and more efficient delivery of services. Maggie has extensive experience in brand awareness, market positioning, lead generation, and managing complex client relationships.
Prior to joining TrueBlue, Maggie and her team at Alight Solutions, won a GOLD STEVIE award for building a new corporate identity in less than four months. Recently, Maggie was named as one of the 2018 OUTstanding LGBT+ Role Models in the Financial Times which is sponsored by Involve – The Inclusion People.
Education:

Maggie is a graduate of Hamilton College and received her MBA from The Kellogg School of Management at Northwestern University. She is a member of the StepUp Women's Network and Peer 150 Marketing Advisory Board.
Speaker Sessions
10:15 AM - 11:00 AM | Thursday, June 13th
Building Disruptive Success in the Staffing Industry - Fireside Chat
Back Bay A & B, 2nd Floor
The PeopleReady team has created a labor model that is disruptive to the traditional staffing industry status quo, with tremendously positive results. Join us for this informative session in which Kassandra and Maggie will discuss five key pillars to ensuring disruptive success including: Creating an agile model that services various industries and types of workers, Driving connected customer experiences through data, Reimaging roles for the future of innovation, Investing in strategic marketing, and Invoking visionary and brave leadership strategies.