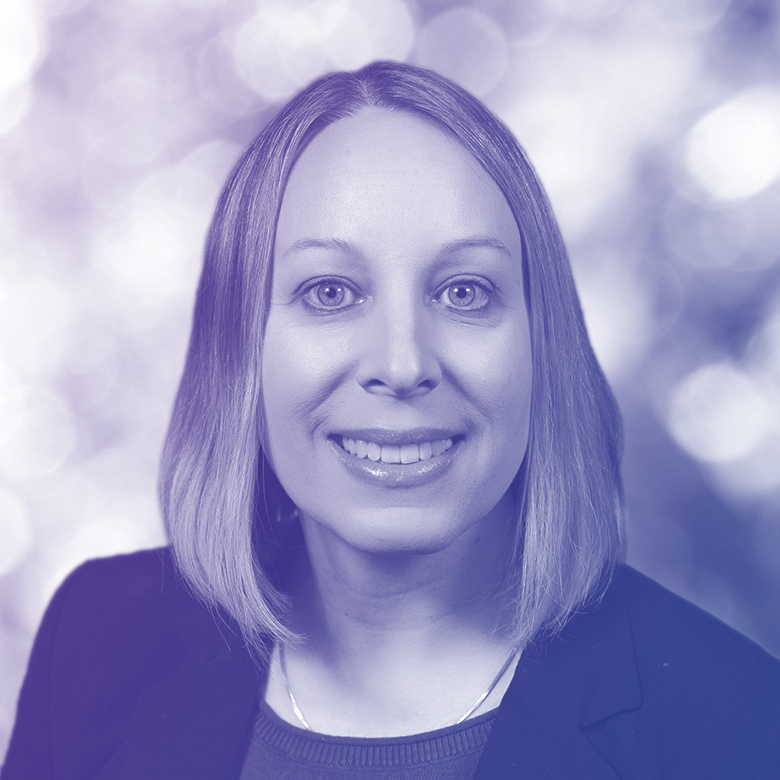 Maggi Singh
Vice President of IT Front Office Solutions, Adecco Group
Maggi Singh is Vice President of IT Front Office Solutions for the Adecco Group's Information Technology team and has been involved in Digital Transformation Programs for the past 5 years. The Adecco Group is the world's leading HR solutions partner, providing 700,000 people in permanent and flexible employment every day.  Maggi most recently led her organization through an intensive change management journey by implementing Bullhorn for over 5,000 colleagues across North America. Before working in IT, Maggi was an HR Business Partner and Corporate Recruiter in the Utility and Higher Education sectors. Maggi Singh holds an MBA from the University of North Florida.   
Speaker Sessions
2:15 PM - 3:00 PM | Thursday, June 13th
Digital Transformation through Change Management: Overcoming Fear and Risk
Back Bay C, 2nd Floor
Digital transformation begins with a human strategy, and no cohesive implementation can succeed without strong internal buy-in and alignment. Maggi Singh, Adecco North America's IT Program Manager, is a technical and strategic expert at rallying internal support for large-scale technology implementations, and navigating the tricky waters of guiding organizations through the change management process. She will present best practices on heralding digital transformation from concept through reality while ensuring your internal stakeholders operate in lock-step.